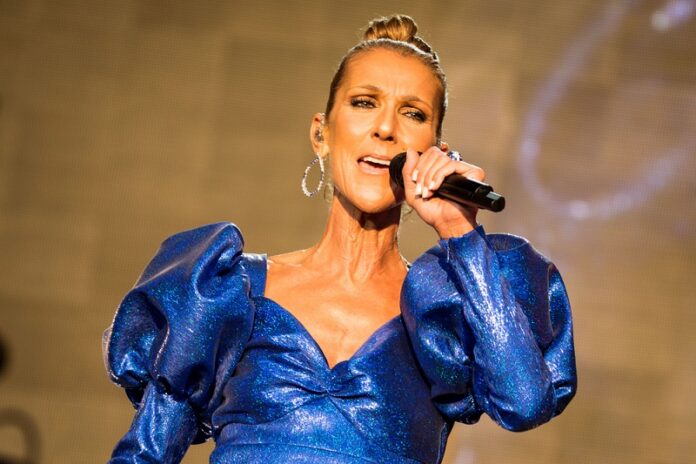 A British man formerly known as Thomas Dodd has legally changed his name to Celine Dion after a night of drinking.
In an interview with the New York Post, Dodd explained that he was a super fan and had spent a lot of time in lockdown watching Dion's concerts.
Watching one of her concerts on Christmas Eve, filled up on Champagne, Dodd had an idea, an idea that cost him nearly €100.
He said "I honestly, hand on heart, don't remember doing it! I remember watching the concert and remember getting rather tipsy."
It wasn't until a few days later that he had realised what he done when he received some important mail.
"I wasn't aware I had done it until I found that envelope in my post. Initially, I had to sit down as I couldn't believe it – so I then checked my bank which confirmed it all."
Dodd exclaimed, "Once it sunk in, I signed it straight away as I bloody love her!"
He took to Twitter to reveal his shenanigans.
https://twitter.com/ThomasDodd1/status/1344371858385338369
Dodd saw the funny side of it when speaking to Birmingham Live.
"Hopefully it will give people a laugh even if it is at my expense. I'm a little concerned that if I start telling people my name is Celine Dion I'll get sectioned. However, it may come with its perks."
He went on to add "I tried singing Celine in the shower this morning and I can assure everyone I haven't inherited her voice or bank balance. If this gets to Celine someone best make sure I have a defibrillator next to me."
Celine Dion was due to play Dublin's 3Arena in September but was cancelled due to the pandemic. The new date has been re-arranged for this April.
The Canadian singer released her new album entitled 'Courage' in 2019. The record suffered the biggest fall for an album debuting at Number One on Billboard's history after plummeting out of the top 100.