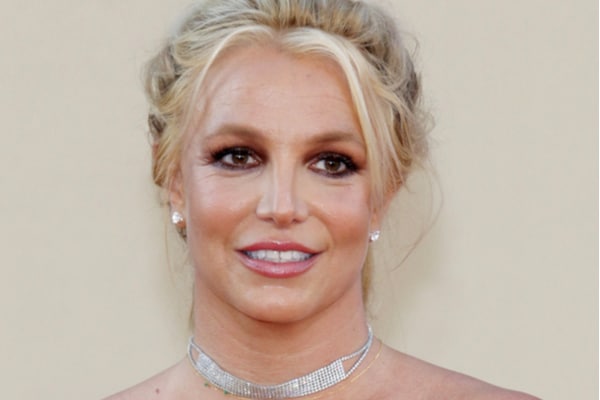 Britney Spears' lawyer Mathew Rosengart has demanded his client's father Jamie hand over all documents and communications regarding alleged surveillance of his client. 
Rosengart has been representing Britney since July.
"Any such recording"
Mr Rosengart has made several allegations against Jamie Spears. He has accused Mr Spears of avoiding being questioned about this alleged surveillance of his daughter. He also accused Jamie Spears of wanting Britney's conservatorship terminated for selfish reasons.
Rosengart is also claiming that Jamie is avoiding being questioned under oath about his part in these complex legal arrangments. These arrangments have led to Jamie Spears controlling his daughter's life and career since 2008.
He was also suspended from this role in September, having called for this conservatorship to end.
Following this, Britney Spears thanked her fans behind the #FreeBritney Movement. More on this here.
"All documents and communications"
Mr Rosengart is also demanding that  "all documents and communications relating to any recording or listening device in the home or bedroom of Britney Jean Spears, including all documents and communications relating to the decision to place any such recording or listening device and the records of any such recording".
This new documentary called Controlling Britney Spears also claims that conversations between Britney and her partner Sam and two sons were also filmed.
Jamie's former lawyer was Vivian Thoreen. She also said at the time, "All of his actions were well within the parameters of the authority conferred upon him by the court. His actions were done with the knowledge and consent of Britney, her court-appointed attorney, and/or the court".
Depose
The court hearing for this case will take place on November 12. In this latest finding, Mr Rosengart also added a note for Jamie Spears to be deposed on October 20.
Mathew Rosengart is also requesting information on the running of Britney's estate.
Jamie's legal time have always claimed that this conservatorship saved his daughter from financial disaster.
This conservatorship could be brought to an end on November 12.