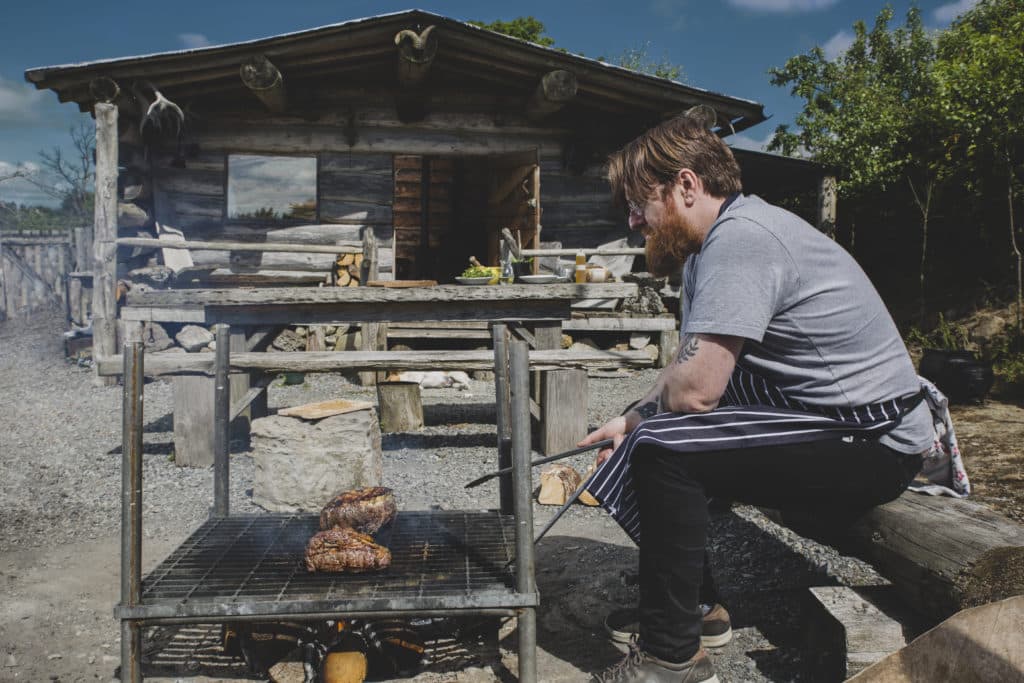 The Big Grill is Europe's largest BBQ festival, and it returns for its fifth year this weekend from 16th – 19th August 2018 in Herbert Park, Dublin 4.
Over 20,000 visitors are expected at the festival and over 20 restaurants will be there following the only rule: that they must cook with live fire using natural charcoal and wood only, no gas or electricity!
This years fire-filled line up, curated by pitmaster & festival co-founder Andy Noonan, has a distinct international street food vibe with New York, London, Buenos Aires and Birmingham all represented.
HEINEKEN Ireland is also bringing its limited-edition Wild Lager collection, Wild Lager Himalayas and Wild Lager Patagonia to The Big Grill Festival. Guests at the event will also get to sample The Wild Lager Menu created by master chef JP McMahon of Aniar Restaurant in Galway, consisting of four dishes created using wild and foraged Irish ingredients, to accompany each of the lagers.
The menu, created using wild and foraged Irish produce and ingredients, includes a rib-eye steak with wild garlic pesto and roasted hazelnuts (to pair with Wild Lager Patagonia) and mouth-watering Monkfish with asparagus and woodruff (to pair with Wild Lager Himalayas)
You can taste these amazing dishes at the Wild Lager bar within The Big Grill all weekend and JP will be serving up these delicious dishes all day Thursday, the 16th of August.
For more information on The Big Grill and to purchase tickets, please visit www.biggrillfestival.com.