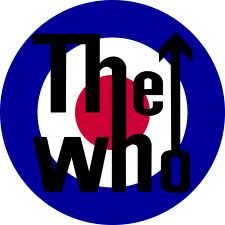 Roger Daltrey loves to do his bit for charity.
He's continue to do so this September, when he'll headline Queen's annual AIDS benefit show.
The event is scheduled to take place at London's One Mayfair on Sept. 5 — what would have been Queen frontman Freddie Mercury's 67th birthday. The date also marks the latest Freddie for a Day, an annual celebration in which fans and supporters are encouraged to dress like Mercury, either by doing something as simple as putting on a fake mustache or wearing yellow, or getting really into it and decking themselves out in full-on Freddie Mercury garb.
Daltrey is just one of the performers scheduled to take the stage for this year's benefit show.