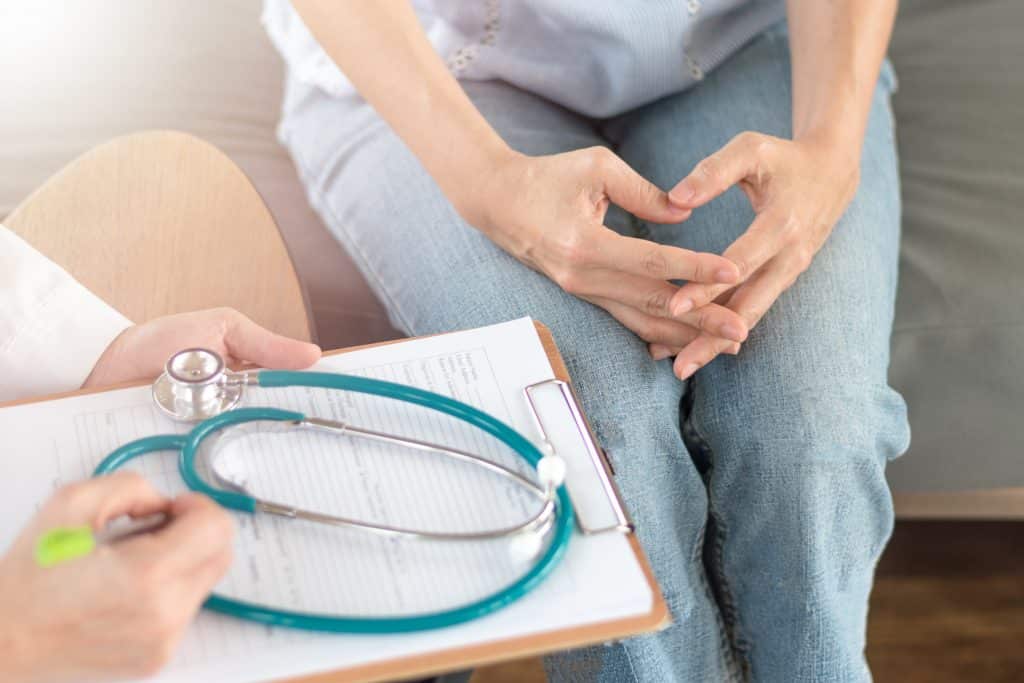 At least one woman is dead after cancer patients were given the all clear multiple times after smear test failures.
The Sunday Times is reporting today that Irene Teap died last year and her husband was informed last week by the HSE that two of her smear tests had produced false negative results.
Irene, a mother of two from Cork, died on the 26th of July 2017 after doctors told her earlier that month that there was no more they could do for her and her cancer treatment was stopped.
Last Tuesday her husband Stephen was informed by the HSE that two of her smear tests had produced false negative results.
He has said today he was given the information over the phone while he was at work at described the interaction as 'insensitive', he added that he then had to tell his GP and thinks doctors are also victims in the whole controversy.
Another woman who has high court proceedings against  CPL, the same laboratory who settled with terminally ill Vicky Phelan, received three consecutive false negative results in 2011, 2013 and 2014.
The paper has also discovered that the State redress scheme for Cervical Check clients will only pay where results were discovered in the audit process but not disclosed to the patient.
This means there will be no redress payment for women whose smear tests gave false negative results.
Meanwhile, it's emerged that women with advanced cancer who were caught up in the Cervical Check scandal are to issue legal proceedings this week, with their lawyers hoping to fast track their cases.
The proceedings are being prepared on behalf of a number of "gravely ill" women, whose cases require urgent action.
This comes as it has been revealed that 10,731 women have contacted the HSE'S emergency helpline, that was only set up last weekend, with concerns over Cervical Check – and thousands have asked for re-checks.