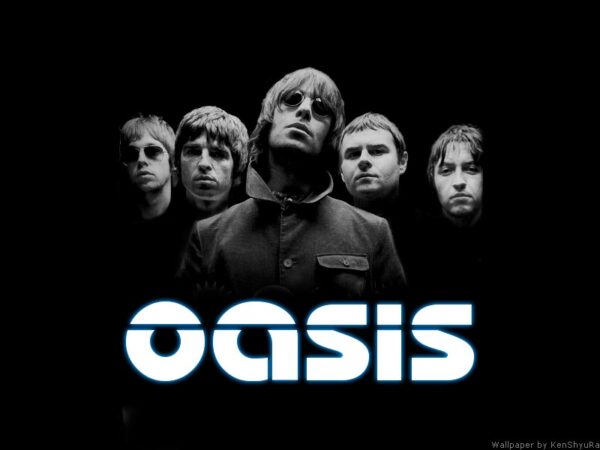 This will be the first exhibition that will be solely dedicated to the band.
The exhibition will showcase some rare photographs of the band and will include memorabilia and artifacts of the band's early years. Also on exhibit will be instruments used during the band's early career which have been loaned by the members.
Titled Chasing the Sun: Oasis 1993–1997, the exhibition will take place in Shoreditch, in London on the 11th of April and will run until the 22nd.
And best of all the exhibition is absolutely free.