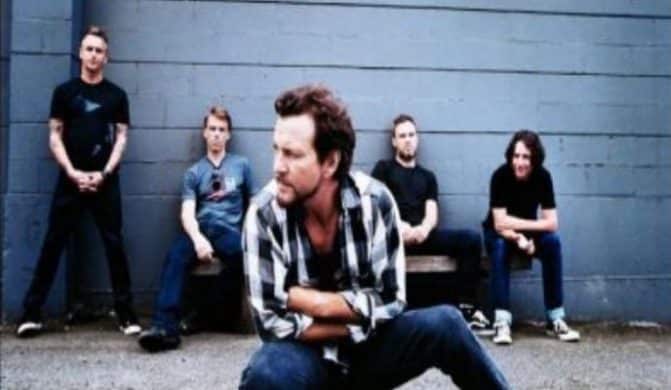 Pearl Jam are getting Christmassy! That's after they just announced the arrival of their classic holiday singles on streaming services.
Pearl Jam launched its 'Ten Club' organisation back in 1990. The idea for the fan club was "for the band to give back to their fans and create a community around Pearl Jam's music."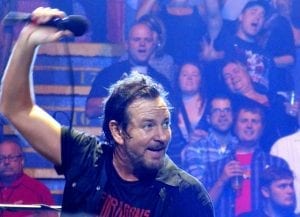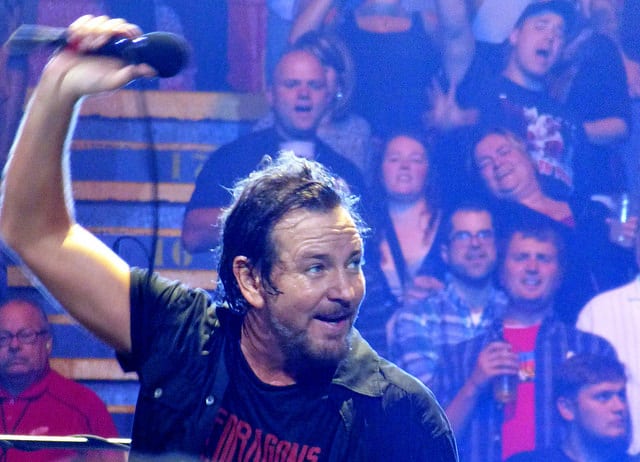 According to Tone Deaf, the club started to offer up some rare cuts of music to its members, with the first-ever Pearl Jam x-mas single being released on December 31st, 1991.
With only 1,500 copies at first, the Ten Club quickly grew, and as early as 1993, 50,000 copies of their latest release had been pressed.
Dismay struck last year when the rockers announced that their iconic Christmas releases would be coming to an end.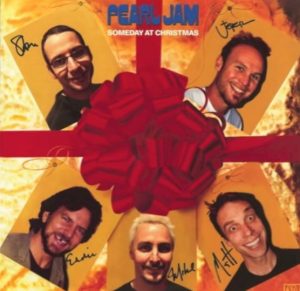 However, the group have embraced the festive spirit for one more year at least, announcing the 12 Days Of Pearl Jam campaign is back!
Launching on streaming services, the 12 days will see the group dropping one of their classic Christmas songs each day online. Then songs will form as a seasonal playlist once it's done!
To get things started, Pearl Jam shared their cover of Stevie Wonder's 'Someday At Christmas', which was the A-side to their 2004 Ten Club vinyl.