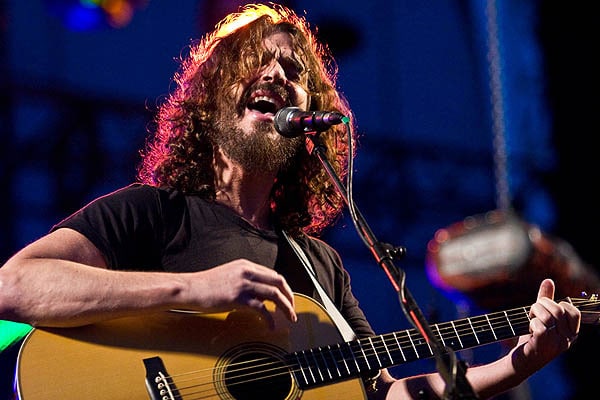 Chris Cornell has openly supported The Rolling Stones and their decision to play a free show in Cuba. The Soundgarden man said they should "tell all their friends to play there".
Speaking to Billboard magazine recently, Cornell spoke about the time he played with Audioslave on the island back in 2005. Audioslave had to spend $1 million (€900,000) to fund the Havana gig in the highly censored Communist country.
In his interview with Billboard, Cornell said he was "super happy" with the news of The Stones Cuba gig . He believes it's a great idea for bands to play there.
Cornell said "I was thinking British bands, Australian bands that have sold millions and millions of records that can afford to go play for this audience – how come no one has come?" adding "And I sort of halfway assumed because we did it, in probably the most difficult way possible, people would follow, and I'm kind of surprised that it's taken this long."
Since Audioslave's performance in 2005, restrictions on musicians playing in Cuba have eased. Speaking about The Stones gig Chris Cornell said "I think that they're just going to have a fantastic time and they should just use up every second that they're there and not sleep and just be there with the Cuban people."
Photo Credit: Focka