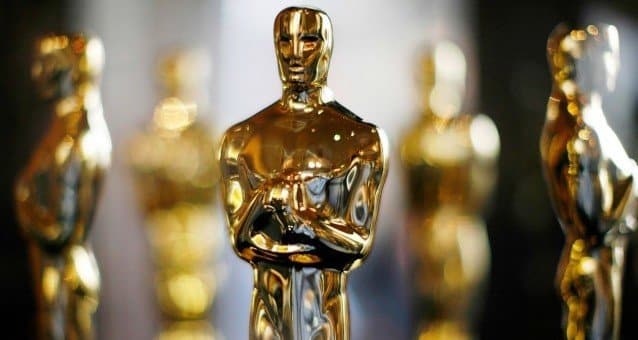 English band Coldplay made the shortlist for Best Original Song honor at the 87th Academy Awards next year.
The Oscar's shortlist also features the likes of Patti Smith, Glen Campbell, Bon Iver and The Shins.
The Academy Awards unveils a 79-song list of candidates, with the winner to be announced on 15th January.
The songs nominated include, Coldplay's track 'Miracles', from the upcoming Angelina Jolie film 'Unbroken', Patti Smith's 'Mercy Is', unfortunately sung by Russell Crowe in 'Noah' and Glen Campbell's 'I'm Not Gonna Miss You' from his documentary 'Glen Campbell I'll Be Me'.
'I'm Not Going to Miss You', is a deeply personal track that deals with the singer's battle with Alzheimer's disease. The documentary film was shot during his final tour and exposes the truths behind his struggles with the disease.
Two songs were submitted from Zach Braff's movie 'Wish I Was Here', Bon Iver's 'Heavenly Father' and The Shins' 'So Now What'.
Also up for the Best Original Song award are Lana Del Rey's 'Big Eyes' from Tim Burton's film of the same name, Sia's 'Annie' tune 'Opportunity' and Lorde's 'Yellow Flicker Beat' from 'The Hunger Games: Mockingjay – Part 1'.
The Oscars take place on February 22nd at the Dolby Theatre in Hollywood.