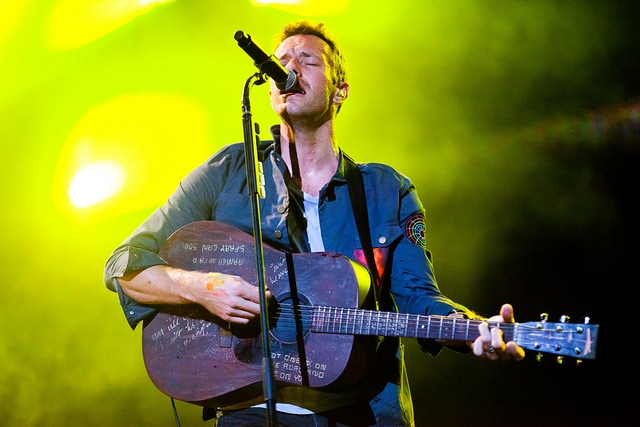 Coldplay have released a new teaser video for their upcoming album. The band recently announced that their album A Head Full of Dreams will be out next month on December 4th.
The video gives samples of every track on the band's new album, which contains a total of 12 tracks overall. The snippets of each song are accompanied by different kaleidoscopic visuals.
The titles for each song are also given in the video, which is the first time that we have seen the names of the tracks on their new album. The album includes contributions from Beyonce and none other than US President Barack Obama, who Coldplay sampled in one of their new songs.
As well as recently announcing their new album they also announced that they will be going on tour next year. Although the majority of their shows will be next year, they will play two shows in London at the start of next month.
Coldplay will then start back touring on the final day of March as they will be playing in Buenos Aires on March 31st,2016. They will continue to play shows in South America before returning to Europe and concluding the tour on July 5th in Copenhagen.
Check out the new album teaser video from Coldplay down below.
Photo Credit: Thomas Hawk