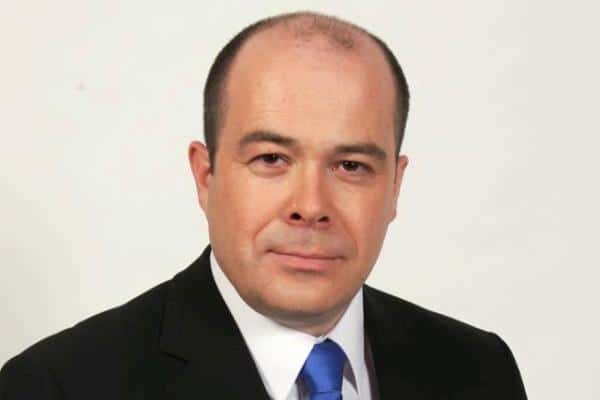 The Taoiseach says the Communications Minister left himself open to allegations of a conflict of interest in how he handled the awarding of the contract for the National Broadband Plan.
Minister Denis Naughten this morning revealed details to the Taoiseach of several private dinners with David McCourt,  a bidder in the process.
One of those dinners took place at Mr McCourt's home. There were no officials present and no notes taken during the meetings. Leo Varadkar told the Dáil that Denis Naughten's actions left him with no choice but to seek his resignation.
Roscommon man Naughten was due to explain meetings he had with David McCourt who's association in the only remaining consortium bidding for the tender for the National Broadband Plan sparked what Naughten described as a 'media frenzy.'
There had been questions about whether there had been political interference in the process. He said he'd offered to delegate the National Broadband Plan, but the Taoiseach had asked him to consider his position.
In a statement issued by the Taoiseach, he said that he had "no doubt that his intentions were honourable at all points" during his meetings with Mr McCourt.
"But I do believe he left himself open to allegations of a conflict of interest and an inappropriate relationship with Mc McCourt which could have in turn brought the process into question, thus potentially jeopardising the project in its entirety.

"I deeply regret that these events have happened. But I believe in resigning, Denis has acted in the public interest. I am determined to see the National Broadband Plan through to completion.

"Sometimes there are days when I have to make decisions that may cause deep personal distress to others but are necessary for the good of the country. Today is one of those days.

"I have known Denis for over twenty years and we were in Young Fine Gael together and I have had nothing but respect for him as a person and a politician. I know today is a difficult day for Denis and those close to him. However, my job as Taoiseach must always be to put the public interest first."
Attention now turns to Mr Naughten's replacement – and just hours after former Tánaiste Frances Fitzgerald was vindicated by the Disclosures Tribunal report.