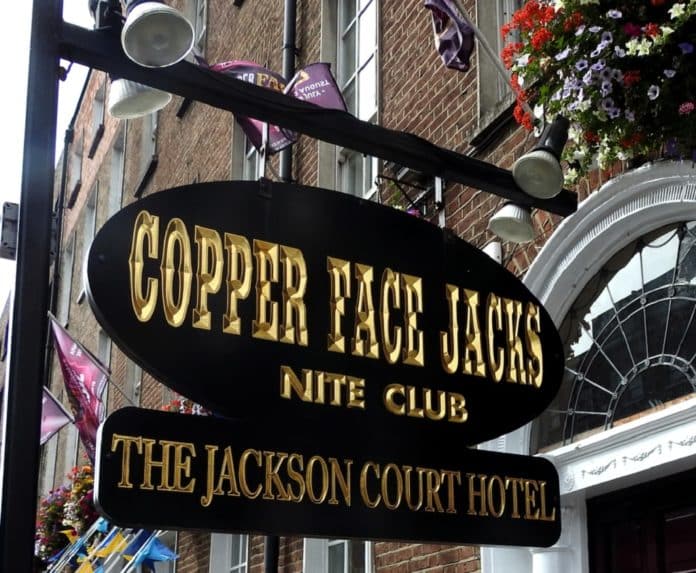 After 18 long months the wait is finally over as Copper Face Jacks have announced their reopening date.
The popular Dublin nightclub made the announcement on their official Instagram page.
View this post on Instagram
The doors will reopen on the same day almost all Covid-19 restrictions are set to ease on the 22nd of October.
Pic: Dirk Hudson