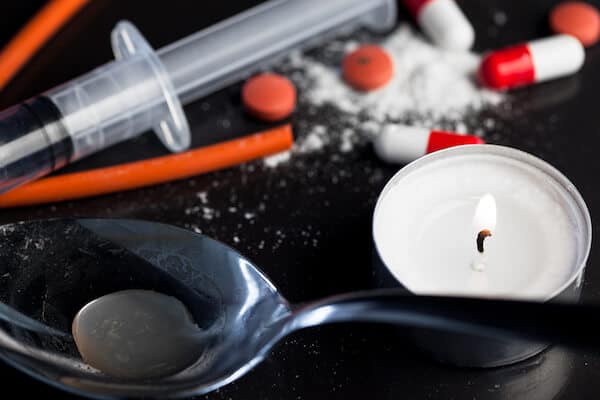 There is a call for immediate action to tackle a rise in crack cocaine use across Dublin. Local drug task forces and Gardaí say there has been an increase in crime linked to use of the drug in the past year.
Crack cocaine is a solid form of cocaine that is usually smoked. It produces an immediate high and is highly addictive. The drug is typically available in the form of 'rocks'.
Drug service workers on both sides of the Liffey have noticed an increase in availability and use of the drug since last summer.
Councillor Noeleen Reilly, who sits on Ballymun's drug task force, says crack cocaine has become more widely available.
"The drugs task forces are telling us that ex-heroin addicts are being targeted, that may have been on methadone, and that they have fallen into addiction with crack cocaine which is terrible".

"I don't think it's a new problem but it's a bigger problem than it was."
For more information visit drugs.ie or call the HSE Drugs and Alcohol Helpline on 1800 459 459