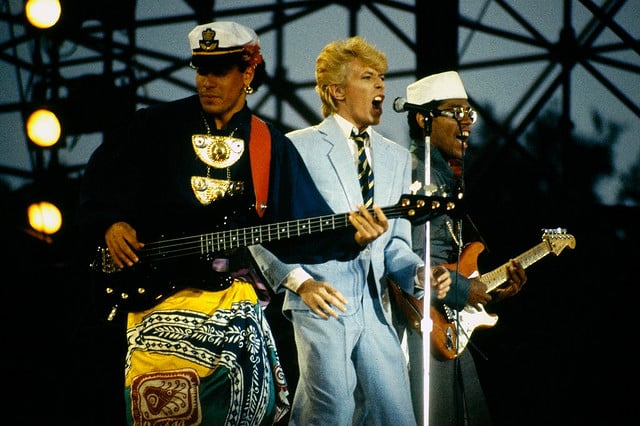 David Bowie has recently announced that he will be releasing a string of remastered albums and rare recordings. Bowie will be releasing six remastersed albums, two live albums as well as a compilation album full of rare material.
The CD boxset will be called Five Years 1969-1973 and will be released on September 25th. It will include 12 CD's or 13 LP's depending on the collection and will feature all the music that was recorded during that period. The Guardian recently reported that that it will be the first in a series of career-spanning releases from Bowie.
The six remastered albums are as follows: David Bowie AKA Space Oddity, The Man Who Sold the World, Hunky Dory, The Rise and Fall of Ziggy Stardust and the Spiders From Mars , Aladdin Sane, and PinUps. The two live albums to be released are Live Santa Monica '72 and Ziggy Stardust: The Motion Picture Soundtrack.
The compilation disc, titled Re:Call 1, will feature non-album tracks and rarities recorded between 1969 and 1973. Bowie also announced, that he will re-releasing his 1983 single 'Let's Dance' on yellow vinyl this summer. The song from the album with the same name, is now being reissued to mark the opening of the David Bowie Is exhibition in Melbourne, Australia.
Photo Credit: Mark Vitullo