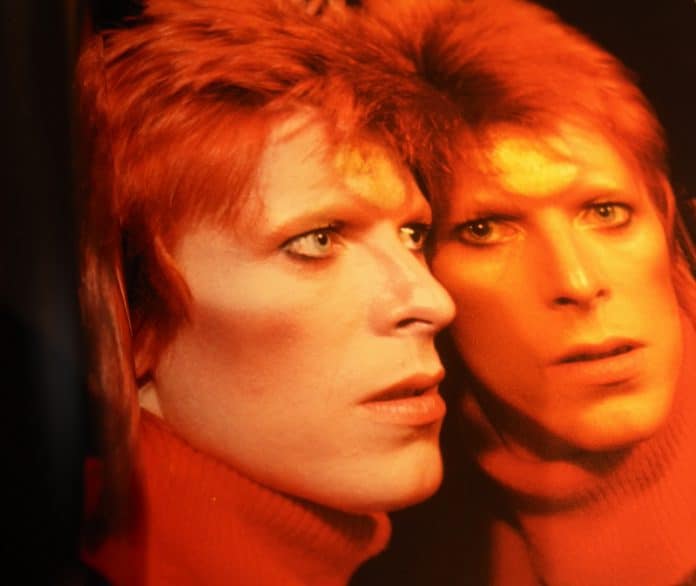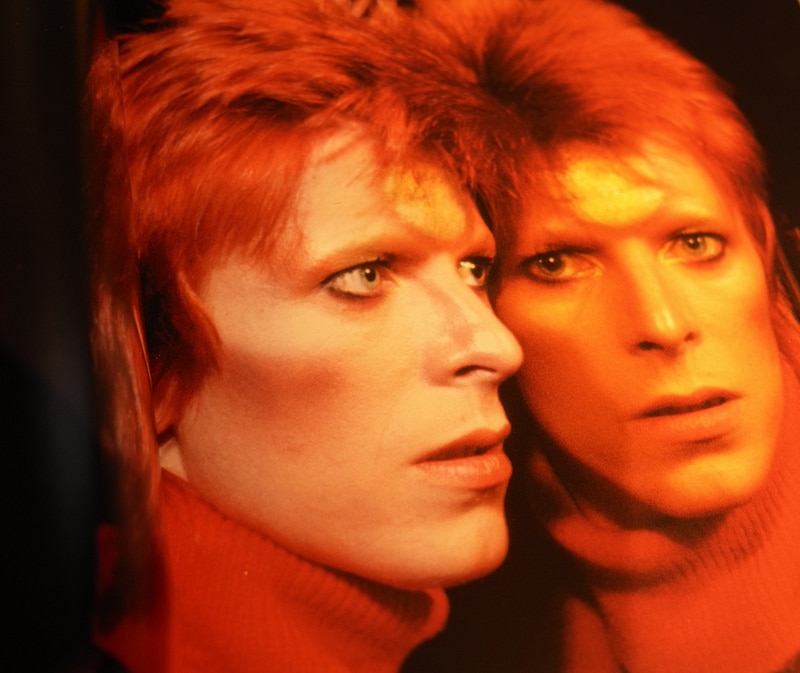 David Bowie's previously unreleased 2001 album 'Toy' is finally set to be officially released to the public next year. 
Leaks from the album were uploaded online a decade ago in 2011, revealing re-recorded and updated versions of hits from some of Bowie's earliest records. 'Toys' was originally set to be released as a follow-up album to the singer's 1999 album 'Hours…' but was ultimately scrapped following a dispute between Bowie and Virgin, his music label at the time. 
The announcement that 'Toys' is set to get an official release in 2022 comes alongside 'David Bowie 5. Brilliant Adventure (1999-2001)',  the latest in a series of box sets documenting Bowie's musical career.
'Brilliant Adventure' is scheduled to be released in November 26 featuring 11 CDs and an 18-piece vinyl set of Bowie's music originally released between 1999 and 2001. 'Toy' will be released on January 7, 2022, the day before the late Bowie's birthday. 
Vinyl versions of Bowie's albums 'Black Tie White Noise', 'The Buddha of Suburbia', '1. Outside', 'Earthling', and 'hours…' will be included on the LP box set of 'Brilliant Adventures'. 
When discussing 'Toy' Bowie's co-producer Mark Plati said: "'Toy' is like a moment in time captured in an amber of joy, fire and energy. It's the sound of people happy to be playing music. David revisited and re-examined his work from decades prior through prisms of experience and fresh perspective – a parallel not lost on me as I now revisit it twenty years later.
"From time to time, he used to say 'Mark, this is our album' – I think because he knew I was so deeply in the trenches with him on that journey," he added. "I'm happy to finally be able to say it now belongs to all of us."