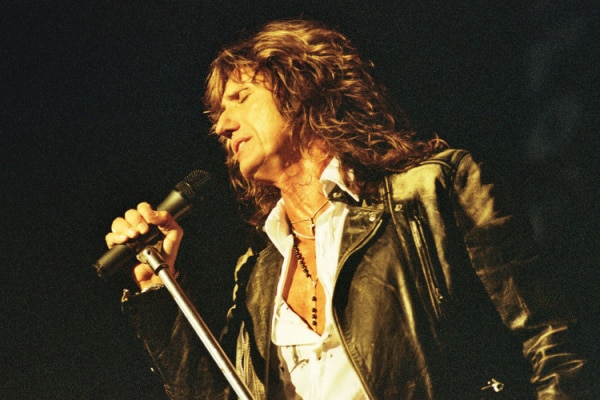 Would you like to listen to the article instead of reading it?
David Coverdale has said that he is keen to record one final Whitesnake farewell album.
The singer has revealed that he hopes this album will feature several former members of the band, as part of plans he has reportedly made for the next 3 to 5 years.
"make it more complete"
On which members would ideally feature on this album, Coverdale was not overtly coy, when it came to mentioning names.
Coverdale referred to Whitesnake guitarist Adrian Vandenberg, while other names such as Michael Devin, and Doug Aldrich were also mentioned.
Having joined Whitesnake in the late 1980s, Vandenburg played a key role in the band's self-titled album from 1987.
The album includes hits such as 'Is This Love', and 'Here I Go Again'.
"I'm soon to be talking with my band about the idea of a farewell Whitesnake studio album, and to invite some former members to participate to make it more complete — Adrian perhaps, Doug Aldrich", Coverdale says.
Adding, "See if they want to come in. Michael Devin – all people I adore, and to see how it would go".
"I think rather than just farewell to this current chapter, it's farewell to a lot of guys that have been involved. It could be interesting".
Doug Aldrich joined Whitesnake in 2002, and featured in several albums, and live recordings, while Michael Devin joined the band, anchoring their rhythm section in 2010.
Last August, Whitesnake were forced to cancel their tour with Scorpions, as Coverdale battled a respiratory infection. More on this from Nova here.