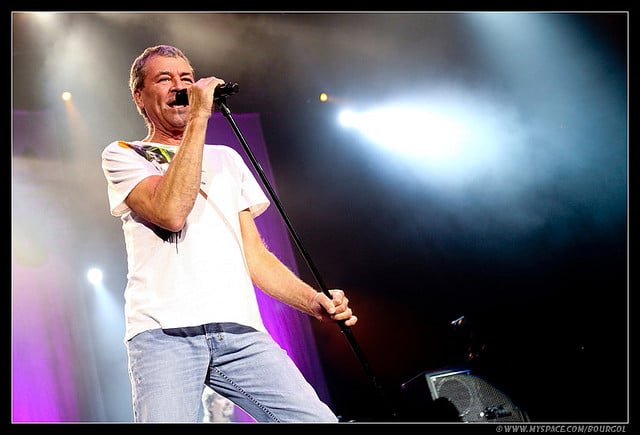 The inductees into the Rock and Roll Hall of Fame have been announced. They include Deep Purple, Cheap Trick, Chicago, Steve Miller and N.W.A.
They will all be inducted on April 8th during a ceremony at Brooklyn's Barclays Center, with tickets on sale to the public in February. HBO said that they will then broadcast the show in the spring.
Artists are allowed to enter the Rock and Roll Hall of Fame 25 years after the release of their first album or single, though this year, nearly every act has been eligible for some time.
Speaking about the induction, Cheap Trick guitarist Rick Neilson said "Usually, I'm a man of many words, but this has got me in a tizzy here," adding that "I'm verklempt … Live at Budokan wasn't too bad. Getting our first record deal wasn't too bad. Doing 5,000 shows, not too bad. But this might get moved right to the top of our résumé."
For Deep Purple it has been a long time coming according to them. As drummer Neil Peart explained the band have problems for the induction. Peart said "With so many lineups, it's a minefield,"  he is the only member to serve in every incarnation of the band. "If I was running the Hall of Fame, I wouldn't have known how to do it…But it looks like we're in and I'm very pleased."
Robert Lamm co-founder of Chicago said "Frankly, I was very surprised that we'd been nominated since we've been eligible for so long." They share similar grievances to Deep Purple with the Hall of Fame.
Photo Credit: Oliver Bourgi