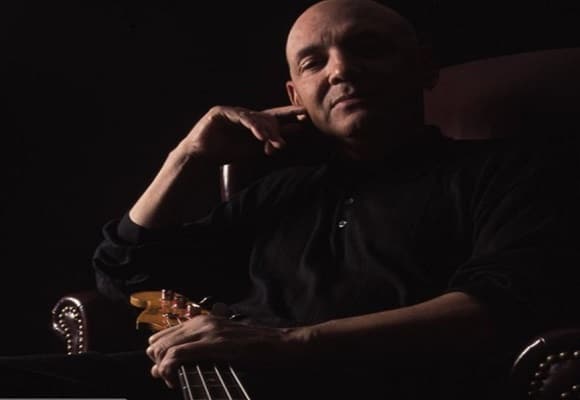 Doug Lubahn, who performed on three Doors albums and turned down an invitation to join the band on a permanent basis, passed away on Nov. 20 at the age of 71.
Lubahn appeared on 1967's Strange Days, 1968's Waiting for the Sun and 1969's Soft Parade.
According to UCR, he covered a range of genres in other artists, including work with Pat Benatar, Billy Squier and Ted Nugent. The Doors said in a tweet:
"Our condolences go out to the family, friends, and fans of Doug Lubahn,". "Doug made indelible contributions to rock 'n' roll, and especially to the Doors. … #RIP, Doug."
The Doors often added the instrument to their records because Ray Manzarek's keyboard parts weren't deemed strong enough during the recording process.
Our condolences go out to the family, friends, and fans of Doug Lubahn. Doug made indelible contributions to rock and roll, and especially to The Doors. He played bass on Strange Days, Waiting for the Sun, and Soft Parade. #RIP, Doug. pic.twitter.com/6buV4uPNxT

— The Doors (@TheDoors) November 24, 2019
Guitarist Robby Krieger said of the bassist, "Even though it is too bad he didn't join the Doors when we asked him, he gets the loyalty prize for stickin' with his group at the time."
The music outlet reports that no details about Lubahn's death were made available. His Facebook page reads, "Doug Lubahn 12/19/1947 – 11/20/2019. Words could never express the sorrow. He was the love of my life. I'll miss the laughter more than anything. RIP. Pat Devanny."