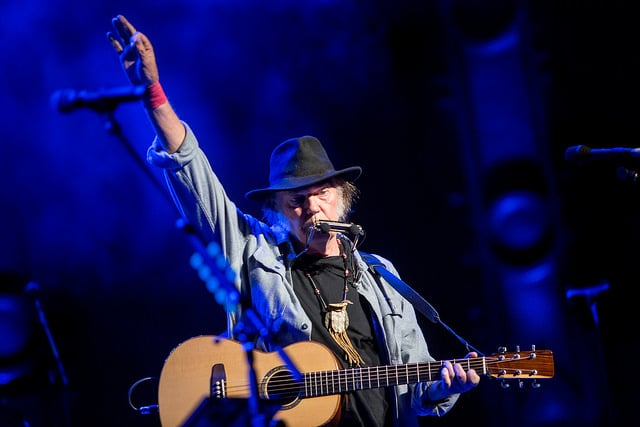 After 45 years, Neil Young is about to release the long-awaited 'Homegrown'. Unlike any of his other records, this particular album was left sitting on the shelf.
According to the NME, Neil Young states on his Archives website, that 'Homegrown' will be released in 2020 on vinyl. The music for the record was created in the mid-1970s.
Due to the length of the intervening years, the album took some time to restore and that process was difficult due to fact that Young decided not to restore the original track digitally.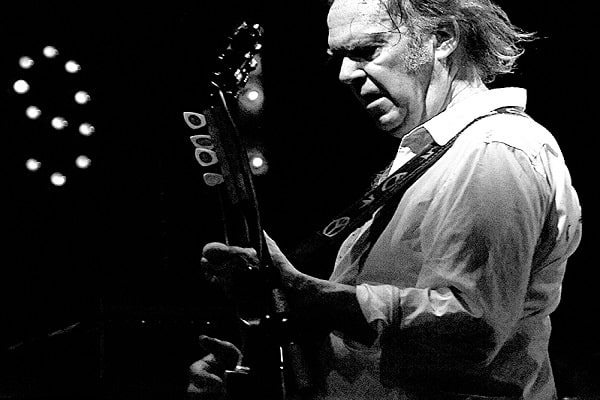 A video that accompanies the album shows his longtime producer John Hanlon working on the album. "Mr. J. Hanlon is seen here mastering 'Homegrown' in an all analogue chain."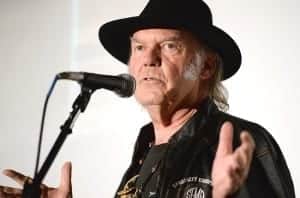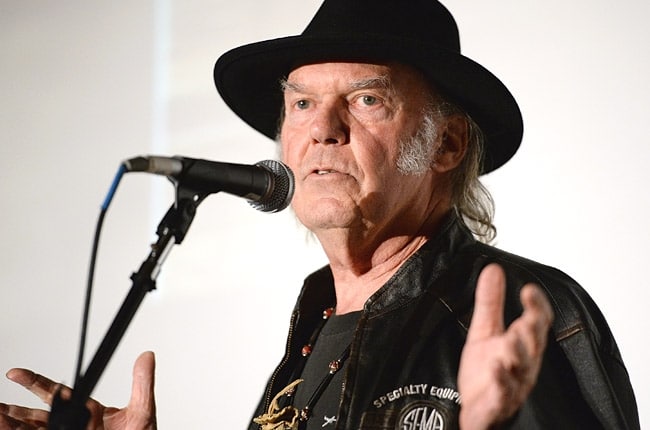 Young proudly reports, "This is the way records were made when we started out. This is the way we made them sound great."
"We were told that this was impossible now, the 'Homegrown' tapes were too damaged to use; we had to use Digital."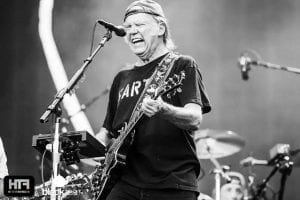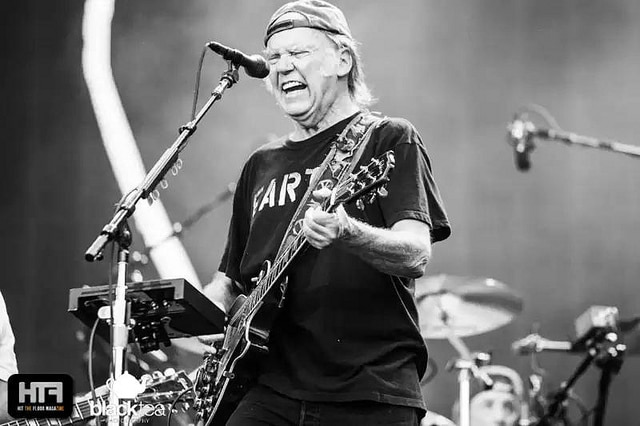 Young was determined to find a way and proudly says that the effort was worth the end result. "We didn't agree. We did not accept. We painstakingly restored the analogue masters of Homegrown."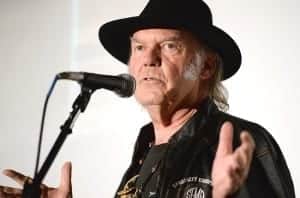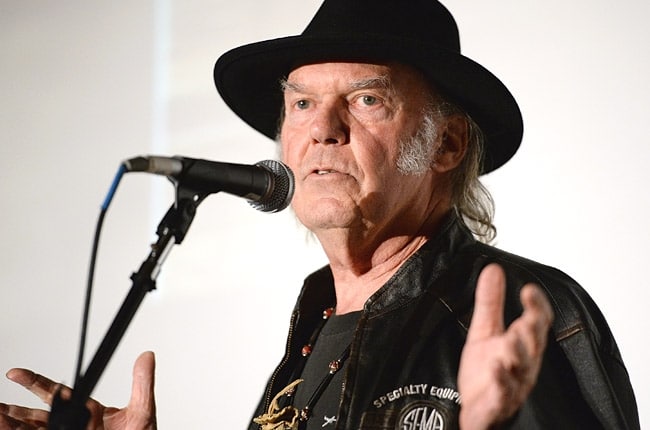 Young also revealed that the mostly-acoustic 'Homegrown' was written at a difficult period in his life, at the time of the rocky relationship he had with the actress Carrie Snodgress.
He claims that one of the reasons the original music was not released was because it was too intensely emotional.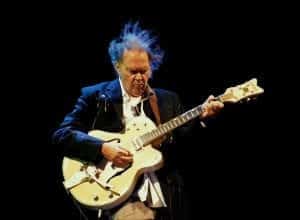 Young's experience at the time was reflected in the record and he described it as a "record full of love lost and explorations," and one "that has been hidden for decades.
Too personal and revealing to expose in the freshness of those times." He goes on to call the album "the unheard bridge between 'Harvest' and 'Comes a Time'."