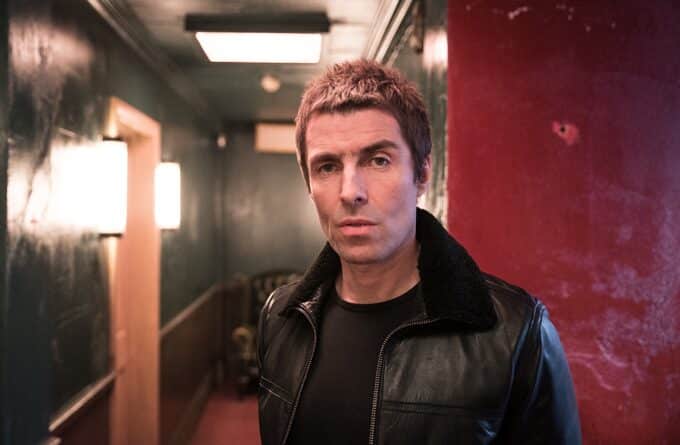 Fantastic news Friday! Liam Gallagher has confirmed an open-air gig at Malahide Castle for June 2018. It will be his biggest Irish headline solo show, having already sold out dates at The Olympia Theatre and Weston Airport this year.
Tickets go on sale Friday 03 November at 9am for the Malahide Castle Gig which will be on the 15th of June 2018.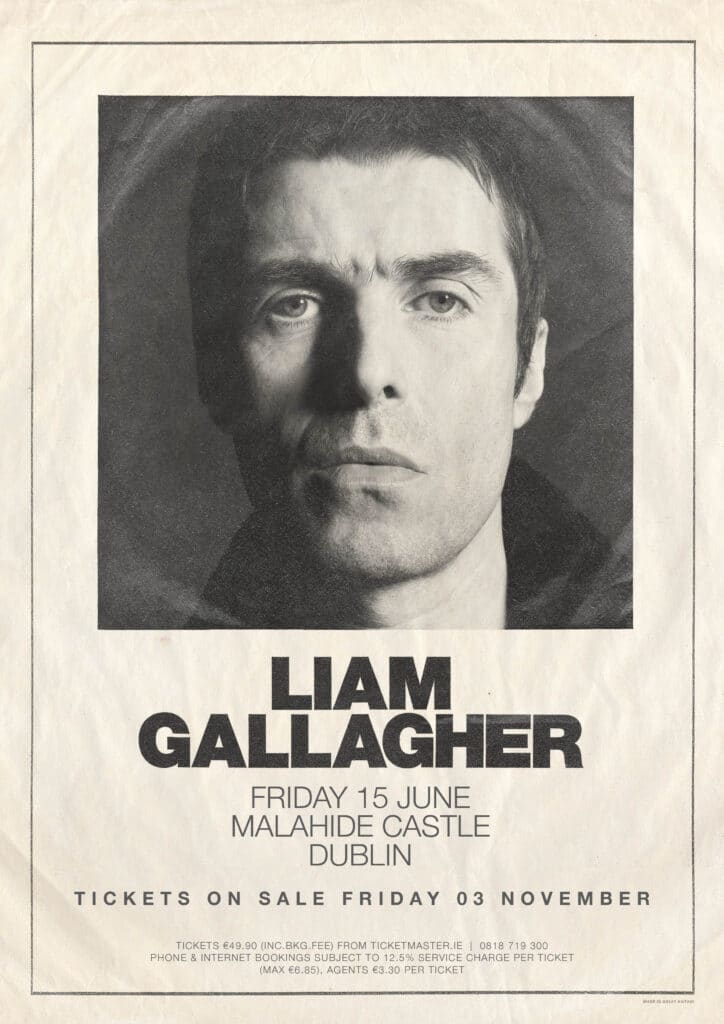 Liam Gallagher released his debut solo album, "As You Were", on 6th October which went straight to Number 1 in Ireland, and is still in the top ten today.
In the UK, the album is one of the biggest albums of the year, having exceeded 100,000 first week sales and out-selling the rest of the Top 20 combined. It is the UK's biggest selling vinyl of the past 20 years.
"As You Were stands as proof that rock's most charismatic general is back on active service and spoiling for trouble. How we've missed him." **** Q
"It's by some stretch the best Liam-fronted outing in two decades… a genuinely iconic voice amid strong material." **** Mojo
"Liam Gallagher's solo debut is a swaggering, charming, funny, emotional and singalong romp… Better than Oasis? It just might be." **** Daily Telegraph
Tickets from €49.90 including booking fee go on sale Friday 03 November at 9am via Ticketmaster
More information on Liam's gigs are here: liamgallagher.com
Photo Credit: MCD.ie