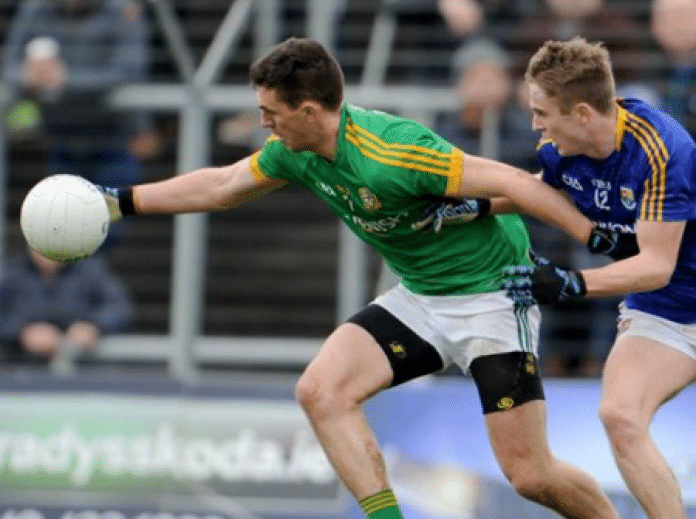 The draw for the All Ireland Senior Football Championship round one qualifiers has taken place this morning.
The draw comes after some shock defeats over the weekend, most notably in Leinster with both Meath and Kildare being sent to the qualifying round.
Nonetheless, this morning's draw has brought about some gems that GAA enthusiasts will be dying to catch a glimpse of.
First up – last year's Ulster semi-finalists Tyrone, have been drawn against Meath who suffered a defeat to Longford on Sunday.
The big talking point from the weekend surrounded Kildare's shock exit at the hand's of a spirited Carlow side, leaving Kildare to travel north facing off against Derry.
Elsewhere, Mayo will take on Limerick, London play Louth, Westmeath face Armagh, Wexford play Waterford, Wicklow come up against Cavan and Offaly find themselves on home soil against Antrim.
The games are provisionally fixed for the weekend of June 9th and 10th, while final confirmation will be made on times and venues on Tuesday.