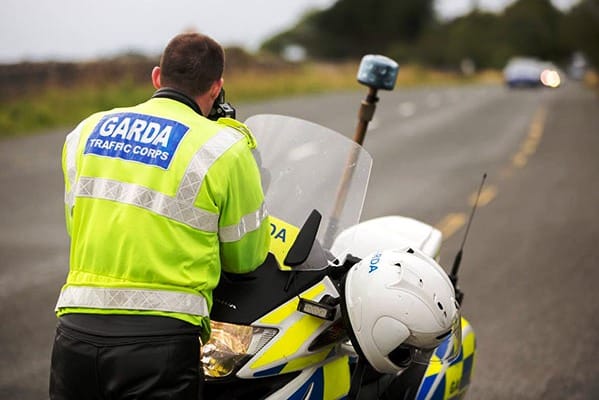 A driver has been found travelling at 181 kilometres in a 120 kilometre per hour zone, on the M1 at Lusk in Dublin.
Gardaí detected 23 drivers speeding between 7am and 10am today, as part of National Slow Down Day.
18-thousand vehicles have been checked by gardai within the first three hours of the slow down initiative.
Another driver was found to be travelling at 138 kilometres per hour in an 80 kilometre zone at Ballykinsella in Waterford.
The garda operation continues until 7am tomorrow.