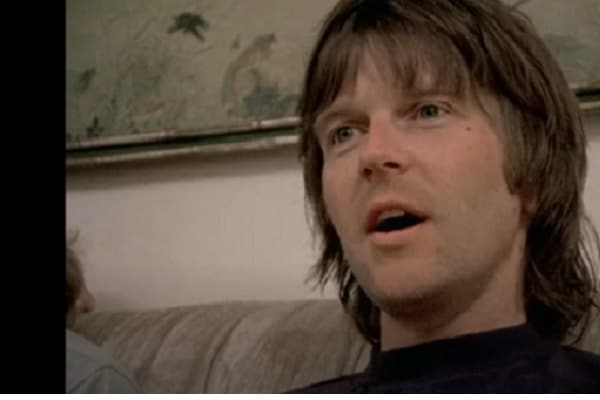 Would you like to listen to the article instead of reading it?
Randy Meisner, co founder of the Eagles, has died aged 77.
Born in March 1946, Meisner began by playing in Rick Nelson's Stone Canyon Band and Poco, before co-founding the Eagles, alongside Don Henley, Glenn Frey, and Bernie Leadon in 1971.
Becoming one of the best selling rock band history, Meisner was the original bassist, who played a key part in hits including 'Take It Easy', 'Hotel California', and 'One Of These Nights'.
"instrumental"
Randy Meisner died on Wednesday night, following complications cause by chronic obstructive pulmonary disease.
A statement was released via his website.
"Randy was an integral part of the Eagles and instrumental in the early success of the band", it read. "His vocal range was astonishing, as is evident on his signature ballad, Take It to the Limit".
Check out 'Take It To The Limit' below.
Randy Meisner left the band in the late 1970s and was replaced by Timothy B Scmidt.
The band who sold 150 million records worldwide, saw their fare share of line up changes throughout the decades.
'The Long Goodbye'
Earlier this month, the current Eagles line up, announced further dates to their 'The Long Goodbye' US Tour.
The band which includes Don Henley, Vince Gill, Deacon Frey, Timothy B Schmidt, and Joe Walsh, will be supported by Steely Dan for this tour.
The Eagles announced extra shows in Atlanta, Indianapolis, Boston, Denver, St Paul.
They already confirmed shows in Madison Square Garden, Newark, and Elmont and others.
"The Eagles have had a miraculous 52-year odyssey, performing for people all over the globe; keeping the music alive in the face of tragic losses, upheavals and setbacks of many kinds", the band said in their original press release.
"Credit and thanks go to our long time management team, our dedicated road crew, and our exceptional backup musicians for providing skilled and steadfast support, throughout these many years. We know how fortunate we are, and we are truly grateful".