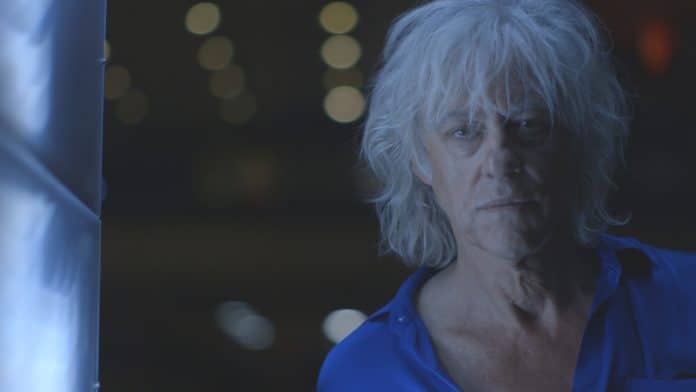 Every day on Radio Nova, just before 11am, we play a couple of songs key to "today in music history" Have a listen! But for now – here's some light reading and watching.  July 28th in Music History looks like this.
 1969, Police in Moscow reported that thousands of public phone booths had been vandalised after thieves were stealing parts of the phones to convert their acoustic guitars to electric. A feature in a Russian magazine had shown details on how to do this. Piano strings were used to make bass guitars.
1979, The Boomtown Rats were at number 1 with I Don't Like Mondays after the shooting spree of 16-year-old Brenda Ann Spencer.  She showed no remorse for her crime, and her full explanation for her actions was "I don't like Mondays, this livens up the day."
2006, Prince and his second wife, Manuela Testolini Nelson filed for divorce.
2011, Mid performance, Meatloaf passed out onstage in Pittsburgh during an apparent asthma attack. After about ten minutes he regained his composure and finished the show.
2021, Dusty Hill, bassist of ZZ Top, died in his sleep at the age of 72.
Born today, July 27th,  Richard Wright of Pink Floyd and Simon Kirke of Free.
Don't forget you can now get This Week in Music History every Friday from Nova.ie and Radio Nova.
To subscribe to the podcast, just click here