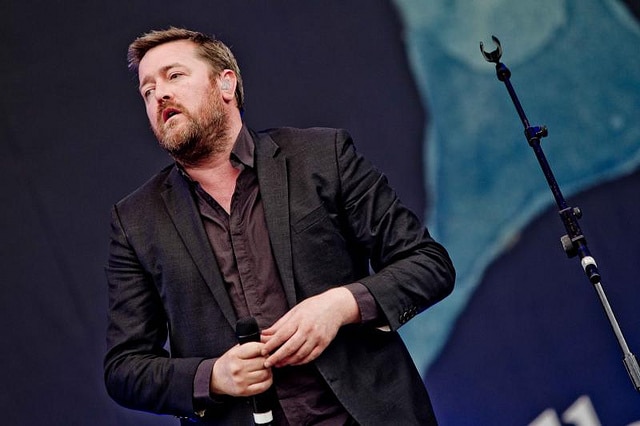 Guy Garvey from alternative rock band Elbow has announced that he is going out on his own, and that he will be coming to Ireland. On his first excursion as a solo artist he will play the Olympia Theatre on December 7th.
Speaking of his decision to go solo, he jokingly said 'It is, of course purely a vanity project' before adding "In all honesty I was graciously afforded some time to pursue something I have wanted to do for ages'.
Although he left his bandmates from Elbow behind, Garvey gathered a number of musicians for his new solo project. A new band was formed with the complementary aim of occasionally moving people out of their normal comfort zones.
Long time friend and bass player from I Am Kloot, was duly appointed lead guitarist. Nathan Sudders from The Whip came in on bass, as keyboards were marshalled by former V2 labelmate Ben Christophers and drums were filled by Alex Reeves.
The new album is titled Courting The Squall and will release next month on October 30th. Describing the album Guy Garvey said "it has songs that don't fit the elbow template." Speaking about the recording process he said "We moved fast, drank a lot and had what can only be described as a massive laugh along the way."
Photo Credit: Ben Houdijk