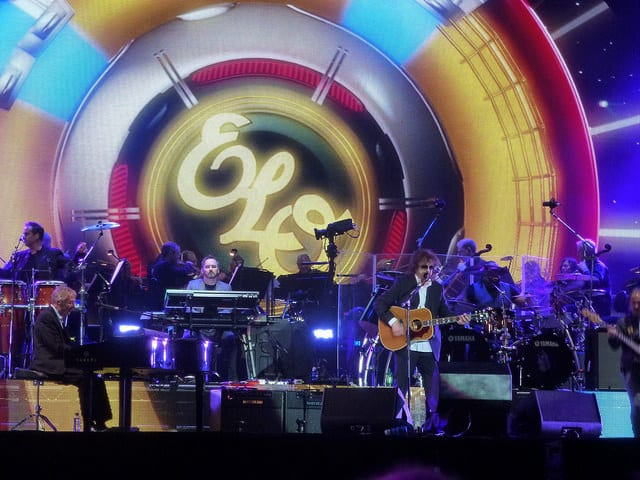 Electric Light Orchestra (ELO) have released the second track off their upcoming new album. Jeff Lynne & ELO will release their new album next month.
Alone in the Universe releases on November 13th and is the band's first album in 14 years. Last month saw the first single off the new album 'When I Was A Boy' streaming online. they said that fans who preorder the album will receive the single instantly.
Speaking about the new album ELO ringleader Jeff Lynne said "Music is such a powerful force in our lives. A good song can make people feel much less alone in this universe. And trying to create one of those songs somehow makes me feel less alone too. My whole life – from being that kid with a dream in Birmingham right until today – proves how much music can do."
ELO enjoyed a run of 27 Top 40 hits from 1972 to 1986, when Lynne retired the group. He then reactived the ELO name, with a different line-up, for the 2001 album Zoom.
You can check out the new single 'When The Night Comes' down below.
Photo Credit: Paul Careless