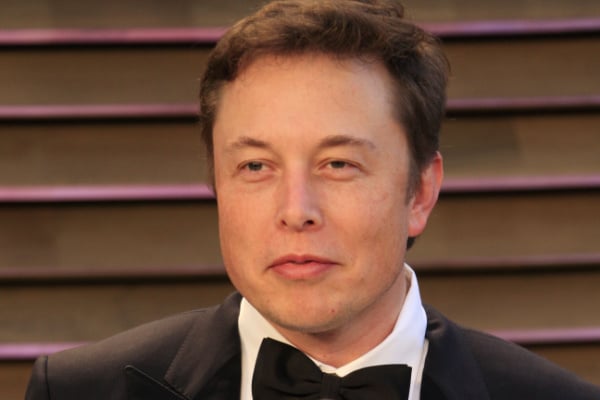 Elon Musk has revealed that he is not buying Manchester United, insisting that his earlier tweet about buying the club was a "joke".
Earlier, the Tesla boss has tweeted, "I'm buying Manchester United ur welcome".
This post caused a frenzy among Man United fans, with many protesting against the American family the Glazer's ownership of the club.
The team has been struggling on the pitch too, having lost their opening two Premier League games, including a 4-0 defeat to Brentford last week.
"a long running joke"
However, Musk was quick to clarify his statement, insisting that this was part of a "long-running joke with Twitter".
This tweet from Musk also enhanced the club's shares too, increasing them by 17% to £14.90 pre-market trade. They later settled at $13.20 (£10.90), which just shows the seisimic impact that Musk has on his Twitter account.
However, Musk quickly insisted that it was a joke, and that he has no designs on the Old Trafford club.
"No, this is a long-running joke on Twitter. I'm not buying any sports teams", he commented.
Fans of the Red Devils have been making their feelings known about the Glazer ownership for a long time, having protested against the club's involvement in a new Super League last year.
Following the collapse of this Super League, Man United's CEO Ed Woodward stepped down, leading to rumours growing arms and legs about what would happen to the club in the future.
Elon Musk is not the first high profile name to flirt with the idea of buying Man United. Last year, UFC star Conor McGregor had also joked about buy the club.
He tweeted, "Hey guys, I'm thinking about buying Manchester United! What do you think?".
McGregor had also joked about buying Twitter earlier this, after the Musk takeover of the site was put on hold. See more here.