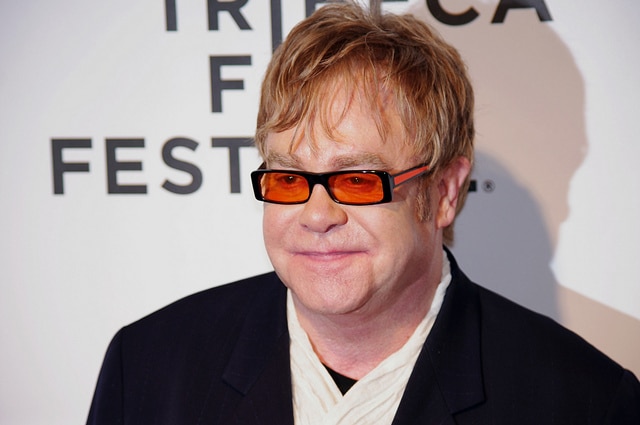 After an elaborate hoax undertaken by two Russian pranksters, it appears that talks between Elton John & Vladimir Putin could actually be going ahead after all.
The original incident took place when Elton John was allegedly called by Vladimir Putin, except it was all a prank. The conversation revolved around LGBT issues in Russia which Elton was eager to discuss.
When it was eventually found out that it was in fact a hoax, Elton John responded by posting on social media. He acknowledged the joke but said gay rights in Russia are nothing to laugh about, and said the offer still stands for himself and Putin to have "real talks".
A Kremlin spokesman Dmitry Peskov recently stated that Putin has now actually called the singer and he was ready to meet when their schedules allowed it – and discuss "any issues of interest".
Speaking earlier this year, Elton John said Putin's attitude to gay people was "isolating and prejudiced" and "ridiculous" and cited comments made by the President in 2014 about gay people targeting children.
So after all the ruckus it appears that the two might actually get to have a discussion after all, seems that something good did come out of the situation.
Photo Credit: David Shankbone