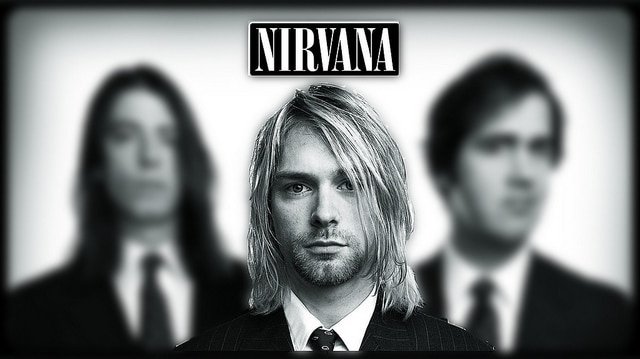 A Nirvana track has recently been named "the most iconic song of all time" after a recent study. 'Smells Like Teen Spirit' topped a list of 50 songs by researchers from Goldsmiths, University of London.
Computer scientist and musician Dr. Mick Grierson examined songs featured in seven different 'all-time best' lists from a variety of different sources. Most of them were from different music publications and through analytical software he compared their key, BPM, chord variety, lyrical content, timbral variety, and sonic variance.
Speaking to The Daily Mail, Grierison said "We found the most significant thing these songs have in common is that most of them use sound in a very varied, dynamic way when compared to other records." This is certainly true of the Nirvana track that was chosen.
In conclusion he simply stated "Ultimately, there is no 'formula' for this, other than to make your song sound as different, diverse and exciting as possible." Some of the other big names on the list were U2, Oasis, Radiohead, Michael Jackson & Queen.
The top 5 on the list were Nirvana with 'Smells Like Teen Spirit', John Lennon's 'Imagine', U2's 'One', Michael Jackson's 'Billie Jean' & finally Queen with 'Bohemian Rhapsody'.
Photo Credit: Juanky Pamies Alcubilla