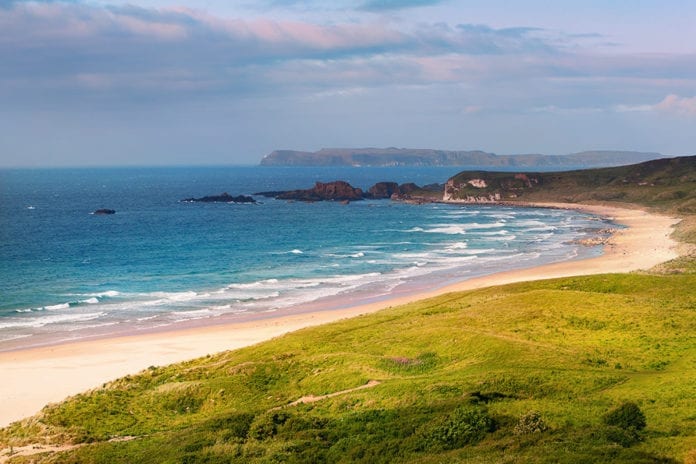 When the sun comes out like this, it's hard not to feel the effects! Whether that means struggling to find work appropriate clothes that you can breathe in, or that you just feel happier in yourself overall. Moods are often lifted when the sun comes out, giving us reason to visit the beach, parks and even beer gardens. Most of us have the craic and enjoy the weather, but we should also be aware of the dangers the sun brings that aren't sunburn or heatstroke!
Drinking
You might notice there's a lot more day drinking happening in this lovely weather. It's great to be able to enjoy a drink in the sun, but this can also bring negativity into communities when gangs of people form on beaches or in parks. There have been reports in the last few days of groups of people intimidating others on beaches across the city. Be wary of large groups on beaches and in parks.
Stealing
If you're planning on visiting the beach or park to enjoy the sun, remember to keep a close eye on your bags and possessions. While the majority of us are there to have a good time and relax, busy beaches and parks can be targeted by thieves and pick-pockets.
Car Windows
We all know the dangers of leaving a child or animal in a hot car, as so tragically reported recently. This is just another reminder to make sure your animals/children are not too hot in the car.
We hope you enjoy listening to RadioNova in the sun!
Photo Credit: Nataliya Hora