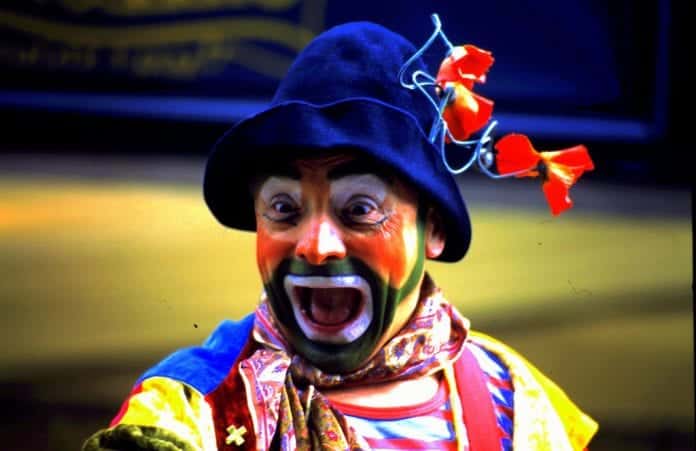 Have you always had a fear of clowns? Or has the recent release of Stephen King's 'IT' given you a new found fear? Whatever the case, you can now get treated at a specialised clinic in Dublin.
The Dublin clinic is now the leading treatment centre for anyone with a fear of clowns. After the release of Stephen King's 'IT' remake, a Dublin clinic began offering a free session to help people come over their fear of clowns. And found themselves overwhelmed with requests.
The clinic is located in Blackrock. Online website 'Living Social' even contacted the D4 clinic to request them to begin producing an online session for there users, due to growing demand.
The need for the clinic is said to be because the release of "IT" has meant that people who have a fear of clowns are being bombarded daily with scary images and videos of clowns, which is leading to panic attacks and an increase in anxiety.
Psychologist Jason O'Callaghan spoke about the huge rise in requests for the free sessions in the Dublin clinic. "We were honestly not ready for the amount of emails we got from Ireland and abroad. In general 12% of people suffer with this fear but it seems to be higher now as people can't avoid images of clowns due to the movie's advertising and promotion."
"So far we have had requests from as far as Argentina for interviews and information. Plus we have set up an online sessions that people can buy via the living social website. We will offer the free online session via our D4 Clinic website for the next week."
If you're interested in a session, you can access a free online session at www.d4clinic.ie. Simply email your details. Be quick though, the free session is only available until Monday, September 25th!
Photo Credit: Birgit Kulbe