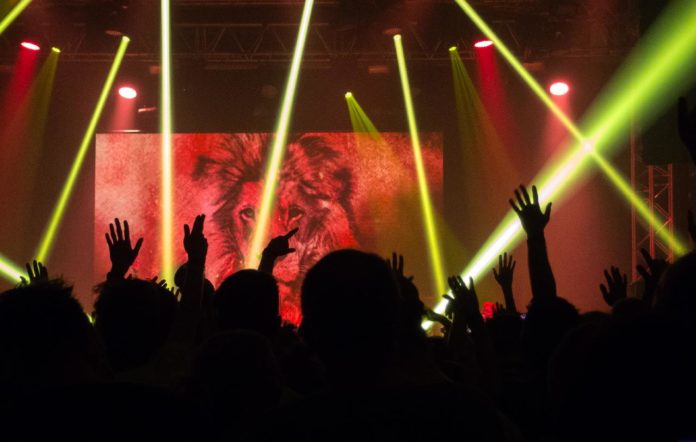 After a Radio Nova campaign that began 4 years ago, ticket touts will finally be banned by the Government today when Cabinet approves a new Bill outlawing reselling tickets above cost price.
Rogue sellers caught after the new laws are brought in will be hit with fines of up to €100,000 or face being thrown in the slammer for up to two years.
According to the Irish Mirror, the new "Sale of Tickets (Cultural, Entertainment, Recreational and Sporting Events) Bill" is being brought by Tánaiste and Minister for Business, Leo Varadkar, and is expected to gain widespread support from all Cabinet colleagues at their weekly meeting.
The Bill follows similar proposed legislation brought back in 2017 by former Fine Gael TD, Noel Rock who Marty Miller met in Leinster House to deliver almost 5000 of YOUR signatures on our Radio Nova petition at the time.
Marty Miller spoke to Noel today about what the new laws mean.
The legislation will also provide that event organisers or venue operators may apply for the designation of events which take place on an annual or other periodic basis in the same venue.
When a ticket is sold for an event which has been designated, or which is to take place in a designated venue, then the original seller must be given clear information (with the ticket and when advertising) that tickets cannot be resold above face value for the event in question.
Resellers of these tickets must also provide information on the original sale price of the ticket and the location of the seat or standing area to which the ticket entitles the holder to gain admission.