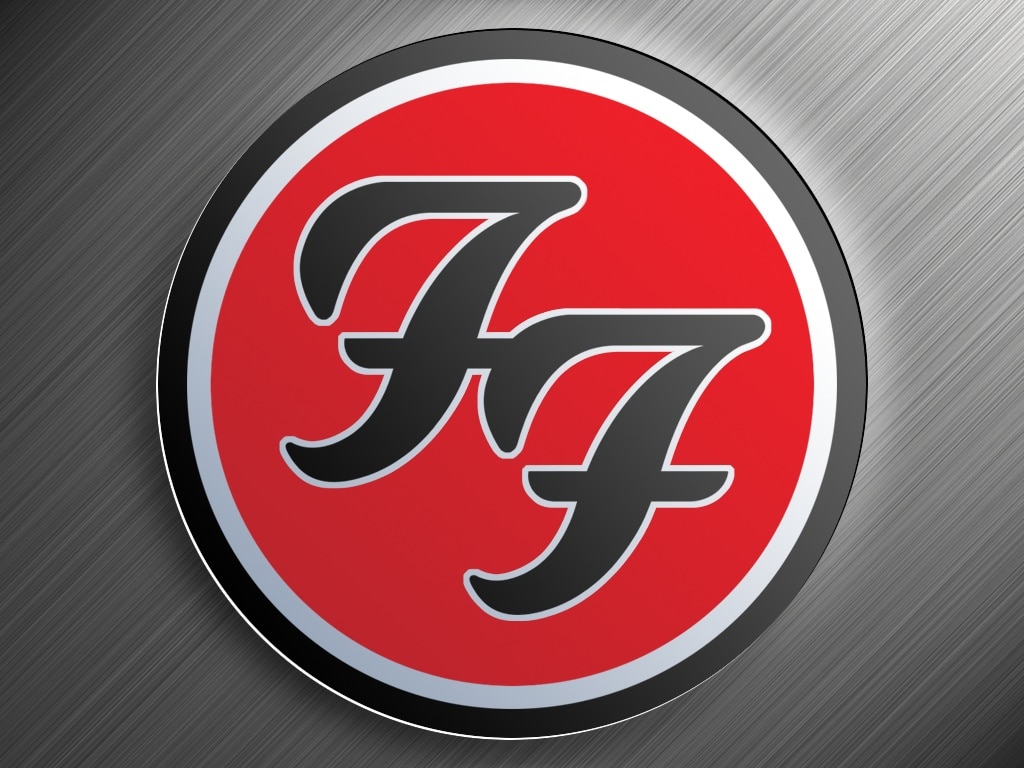 The Foo Fighters were playing at a tented arena in the car park of the Bud Light Hotel Amphitheatre in Manhattan.
"They always put us in the parking lot. Did you see Foo Fighters on the Grammys? In the parking lot. But you know what? I like being in the fucking tent in the parking lot with you guys," joked frontman Dave Grohl.
According to Billboard, the Foo Fighters opened their set with 'All My Life', 'Times Like These' and 'Rope'. They rocked out 'The Pretender', 'Arlandria', a "bluesy" take on Tom Petty's 'Breakdown' and 'Best Of You'. They also played early track 'Big Me', while taking a humorous dig at the corporate nature of the gig.
The band didn't showcase any  material from their new album. "I wish I could play you our whole new record, but I don't wanna do that yet…It's a fuckin' surprise," teased Grohl.
The gig was streamed live on YouTube which you can see here.