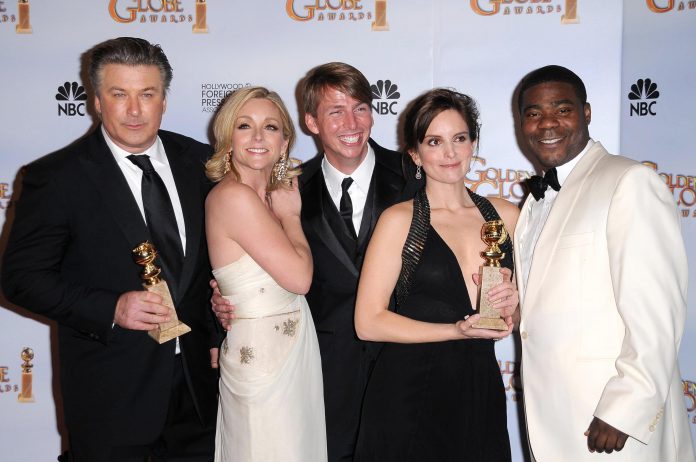 Four episodes of the NBC comedy series 30 Rock are being removed from streaming services due to the use of Blackface.
In a statement Tina Fay creator of the show said;
 "As we strive to do the work and do better in regards to race in America, we believe that these episodes featuring actors in race-changing makeup are best taken out of circulation,"
"I understand now that 'intent' is not a free pass for white people to use these images. I apologize for pain they have caused. Going forward, no comedy-loving kid needs to stumble on these tropes and be stung by their ugliness. I thank NBCUniversal for honoring this request."
Earlier this month a stings of TV shows including Bo Selecta, Faulty Towers, Little Britain, and Come Fly With Me had episodes removed because of their racial insensitivity.
Pic: s_bukley / Shutterstock.com