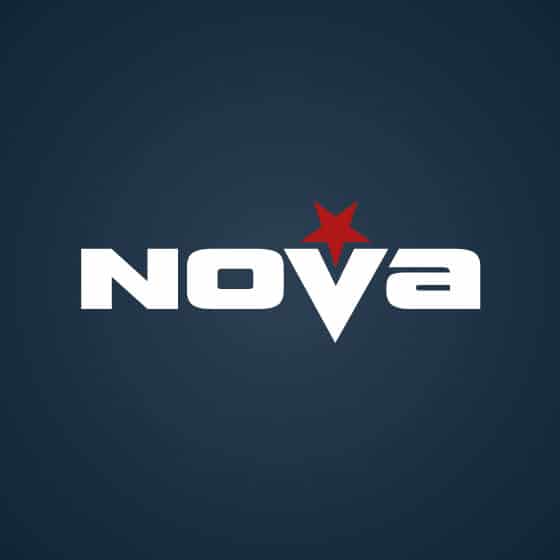 All this week on Nova Drive we're playing "Fueled up in 60 seconds" and we're giving you the chance to fill up with quality fuel for free!
It's simple, every day Peter will ask you to text in the word "fuel" for your chance to win €50 worth of Texaco Fuel Vouchers.
To win, just make sure you answer the phone with the key phrase…"Fuel Me Up, Texaco"… …and it won't just be one winner, it will be as many of you that we can ring back in 60 seconds!
All with thanks to Texaco – fuel you can trust
T&Cs apply.