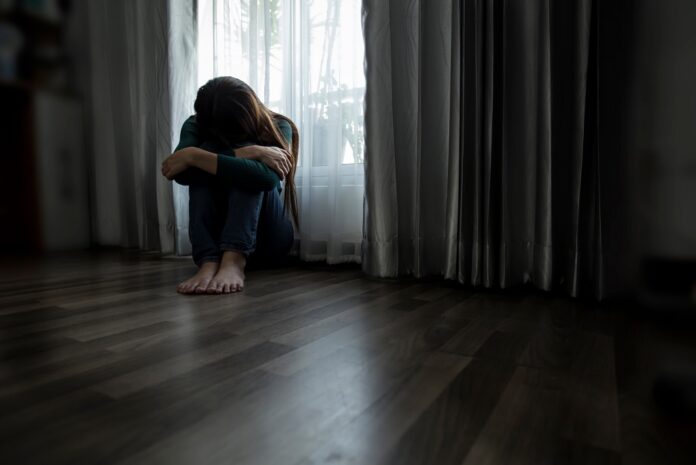 Garda Commissioner Drew Harris has told the Policing Authority that there is currently no Garda investigation into over 10,000 explicit images of Irish women shared online last week. Thousands of intimate images of Irish women, shared in single folders, appeared online last week, allegedly without the women's consent.
The dump of the explicit photos received a lot of publicity, amid claims that many of the images amounted to 'revenge porn' where a person releases sexual images of a former intimate partner without that former partner's consent. There were also claims that the files contained images of children.
Vicky Conway of the Policing Authority asked the Commissioner if he could provide the "victims" of "image-based sexual abuse" with an update on the criminal investigation into the matter. Mr Harris said that the Gardaí are very much aware of "the problem of images being used to intimidate people, blackmail people, as a form of image-based sexual abuse".
However, the Garda Commissioner told the Authority that not a single formal complaint has so far been received by the Gardaí from anyone allegedly abused in this way with regard to these particular images. "We're aware of the circumstances," Mr Harris said. "As yet we've had no actual complaints about image-based sexual abuse or coercion or harassment or such like. So there's actually no crimes under investigation in this jurisdiction at this moment in time."
Mr Harris said that the 10,000 images had been examined by Gardaí and that they had found no images of children. As no formal complaints have been received, no criminal investigation has been opened, as there's no evidence of criminal activity. Until a woman steps forward, claiming that she has been harassed, coerced or otherwise abused in some way, by the sharing of these images, no crime has allegedly been committed.