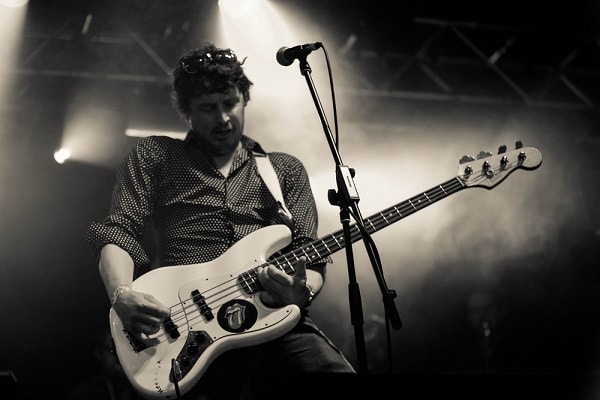 A special online concert is coming this Friday and will feature bands such as The Riptide Movement. The "Rock Against Dementia" organisation raises money to bring music and human connection to people living with dementia. As part of this event, the Irish section will support both The Alzheimer Society of Ireland and Western Alzheimers by playing a special concert.
This Friday the 27th of November, a selection of prominent Irish and international musicians are set to play and viewers will be able to watch live on YouTube. The concert kicks off at 8pm and will feature performances from Sharon Shannon, The Riptide Movement and Pearse McGloughlin.
The Salthill Rotary Club organised the event in collaboration with Rotary Clubs in Mexico, Brazil and the US. Musicians from all four countries will perform to support Alzhemiers and Dementia organisations in each country.
Both the Alzheimer Society of Ireland and Western Alzheimers provide regional dementia-specific services and supports advocating for the rights and needs of all people living with dementia and their carers.
The concert aims to raise awareness about the devastating impact Covid-19 has had on both Irish organisations' ability to fundraise this year, so all donations are welcome.
You can watch Rock Against Dementia Online Concert this Friday, November 27th, at 8pm on the Rock Against Dementia YouTube page.
New Riptide Movement track features in Guinness advert
In other news, The Riptide Movement have released new track, Turn On The Lights. The beautiful new Christmas single currently features in the Guinness #keepthelightson campaign, shining a light on pubs, highlighting their readiness for a safe reopening.
It is a delightful video that shows Christmas lights turning on in various locations around Dublin. The Guinness campaign has pubs leaving on their lights to show their readiness in welcoming customers back after six weeks of lockdown. Pubs have been getting ready to make sure they are compliant with Covid-19 regulations.
Check out the video below.