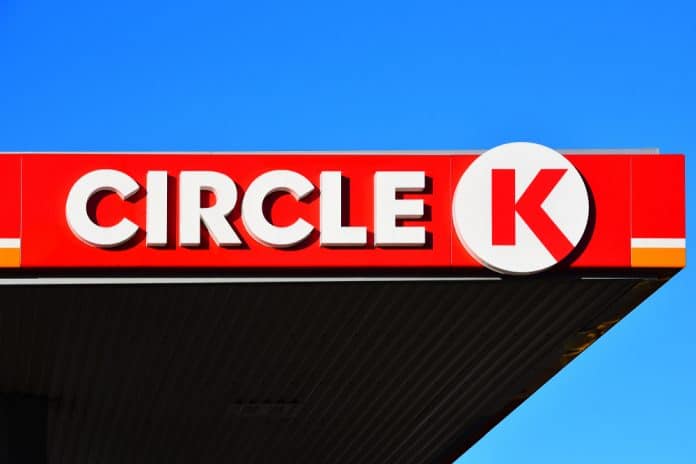 Gardai in Terenure are investigating after a driver demolished a petrol pump at a filling station last night.
In the early hours of this morning, a vehicle crashed into a pump the Circle K filling station on Fortfield Road in Terenure. The Independent reports that the pump was ripped from it from its base and left it on its side on the ground.
The driver then drove off immediately. A fuel spillage occurred as a result of the crash. The area was then sealed off by Gardai ahead of a technical examination. Special green material was used to absorb and control the fuel spill and a man in his 20s was arrested in a follow-up operation.
A review of CCTV footage from the filling station will be undertaken to work out exactly what happened.