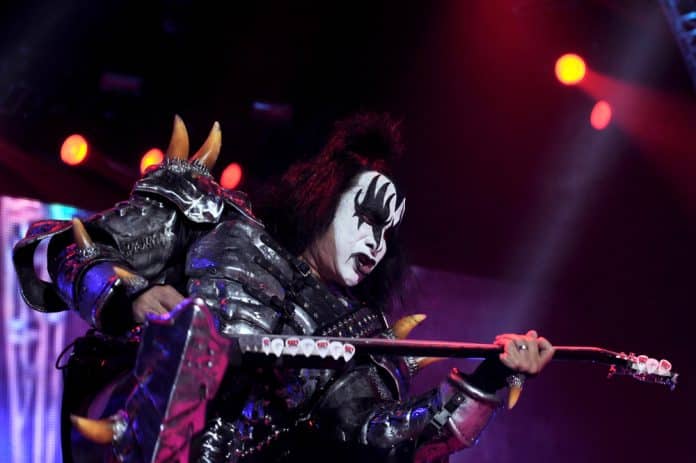 Gene Simmons' wife Shannon Tweed Simmons has shared photos after the rocker had a kidney stones operation earlier this week.
The KISS bass player was admitted to Cedars-Sinai Hospital in Los Angeles on last Tuesday, 1st October, to get rid of the painful stones.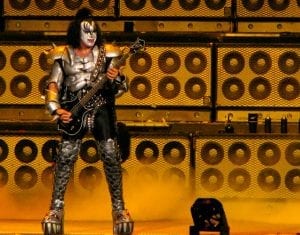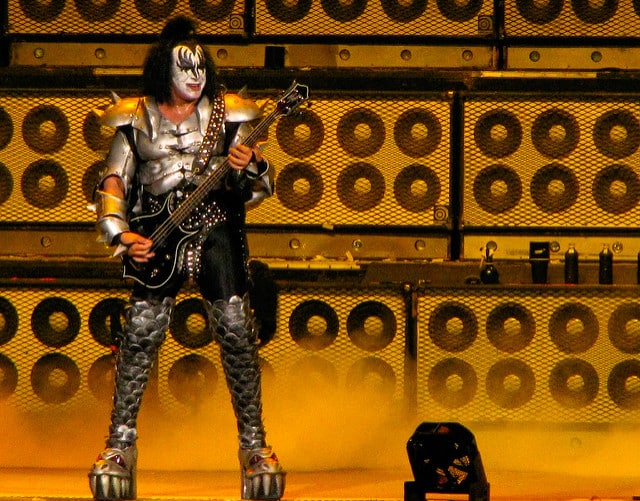 According to TMZ, the operation took an hour to complete and involved inserting a stent in The KISS legend's urethra to help him pass his stones.
Shannon Tweed Simmons posted an image of the large looking stone passed during surgery and wrote "Well, now that the cats out of the bag."
I would have written "Let him who is without sin cast the first stone…" but thankfully I'm not married to Gene Simmons.
Simmon's actual wife then wrote: "This is Gene's second of three procedures that will remove these large kidney stones so he can move on with Rockin' & Rollin! and, by the way, Happy Anniversary to my wonderful husband @GeneSimmons."
Tweed also posted a snap of a glum-looking Gene in a hospital wheelchair waiting to leave hospital, and joked: "Gene is stealing socks from the hospital."
View this post on Instagram
Source: Planet Rock