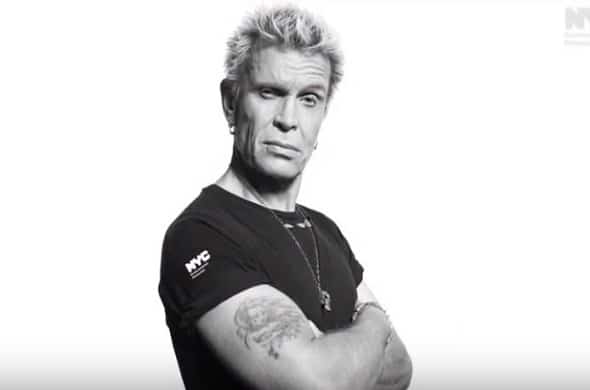 Every day on Radio Nova, just before 11am, we play a couple of songs key to "today in music history" Have a listen! But for now – here's some light reading and watching.  January 21st in Music History looks like this.
First off, in 1965, over 3,000 screaming fans met The Rolling Stones and Roy Orbison at Sydney Airport when they arrived for a 16 date tour of Australia and New Zealand.
1966, George Harrison married Patti Boyd a Registry Office in Surrey with Paul McCartney as Best man. George had first met Patti on the set of The Beatles movie 'A Hard Day's Night'. She left Harrison in the mid-'70s and started an affair with Harrison's friend Eric Clapton, who wrote the song "Layla" about her.
1968, Jimi Hendrix recorded his version of the Bob Dylan song 'All Along the Watchtower' at Olympic Studios in London. Brian Jones  played percussion and Dave Mason from Traffic  played twelve-string guitar on the session.
1982, B.B. King donated his entire record collection of over 20,000 discs to Mississippi University's centre for the Study of Southern Culture! Do you think he had a copy of ABBA Gold in there?
1984, Soul singer Jackie Wilson died aged 49. He'd been a coma for since 1975 after falling off stage.
1992, Billy Idol pleaded guilty to assault and battery charges after an incident outside a West Hollywood restaurant. He was fined €2,500 and ordered to appear in a series of anti-drug commercials.
1997, 'Colonel' Tom Parker, Elvis Presley's manager and agent died of a stroke in Las Vegas, Nevada, at the age of 87.
2003, David Palmer, keyboard player with Jethro Tull between '69 and '80 had himself a successful sex change operation and was now called Dee Palmer.
2022, Singer and actor Meatloaf, (Marvin Lee Aday) died at age 74. His 1977 debut album "Bat out of Hell" is one of the best selling of all time.
Don't forget you can now get This Week in Music History every Friday from Nova.ie and Radio Nova.
To subscribe to the podcast, just click here