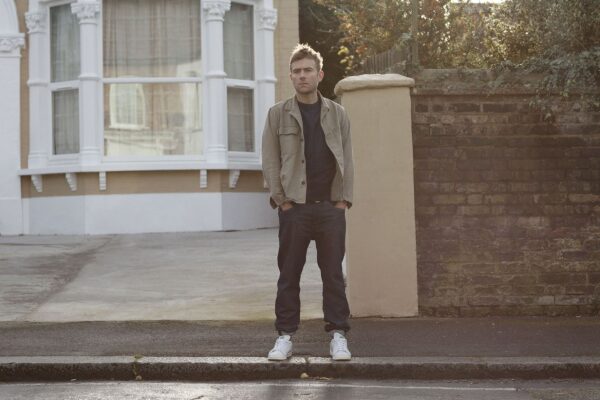 The almost eternally youthful Blur frontman and originator and mastermind of the animatronically gifted Gorillaz, Damon Albarn has turned 50 years-old!!!
Let that sink in for a minute! It's hard to credit. Where does the time go? Its all of 27 years since he and his Blur mates burst on to a burgeoning Britpop scene with the hugely popular track There's No Other Way from their debut album Leisure.
The band were formed in 1988 with guitarist-singer Graham Coxon, bassist Alex James and drummer Dave Rowntree joining Albarn.
The decidedly mixed reviews for Leisure were followed up with more enduring album releases from the Leytonstone outfit.
Better was to follow in the form of Modern Life Is Rubbish from 1993, preceding the massive Parklife from 1994 and The Great Escape one year on in 1995. All three were critically acclaim while Blur soared to massive heights in the mid 90's thanks to their 'Britpop' rivalry with Mancunian's Oasis.
Subsequent albums such as Blur released in 1997, 13 in 1999, Think Tank from 2003 and 2015's The Magic Whip all took influences from electronic and hip hop music.
In a 2010 poll for Q magazine Albarn was voted the fourth-greatest frontman of all time. In 2016 Albarn received the Ivor Novello Award for Lifetime Achievement.
He was awarded an OBE in 2016 for services to music.