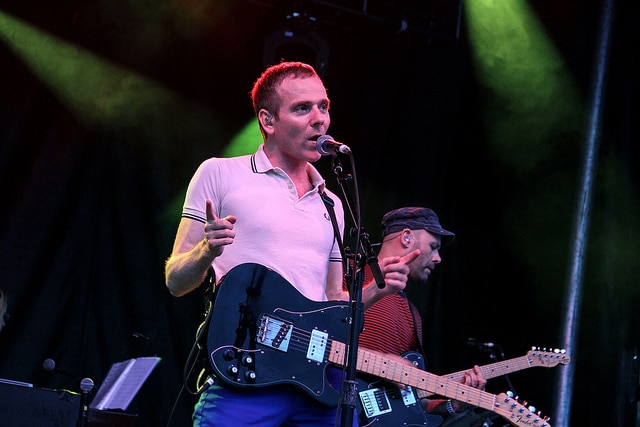 Scottish band Belle and Sebastian have announced that they will be performing a number of gigs to mark the band's 20th anniversary. They will perform a pair of London gigs to mark the release of their first two albums which both came out in 1996.
Their debut album Tigermilk and its follow up If You're Feeling Sinister were both released in the same year. They will now play the two albums in full at The Royal Albert Hall in London over two nights.
They will play on June 22 and 23rd 2016, with Tigermilk being played the first night and If You're Feeling Sinister on the second. Tickets will go on sale for the gigs on June 24th this Friday.
Belle and Sebastian released their latest album Girls In Peacetimes Want To Dance back in January, which was shortlisted for the Scottish Album Of The Year.
Girls In Peacetime Want To Dance is their ninth studio album and the follow-up to 2010's Write About Love. It was produced by Ben H Allen III (Animal Collective, Gnarls Barkley).
Photo Credit: Jackman Chiu