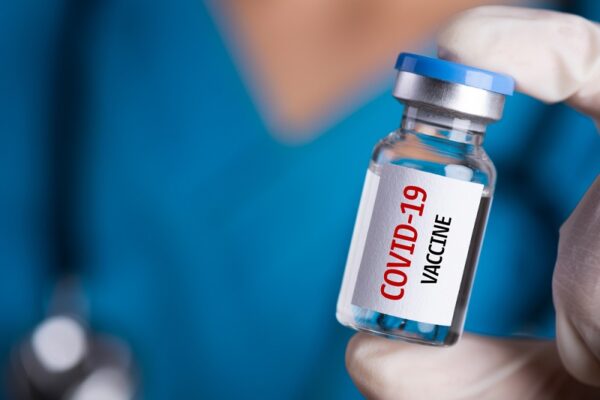 The HSE said yesterday that vaccine deliveries will increase the week after next. They also said this will help to solve problems faced by GPs who have had to cancel jab appointments due to supply issues in the past.
Over 70s have been left frustrated as many have seen appointments cancelled by GP practices due to lack of supplies.
"Based on supply forecasts, we expect to be able to increase the first dose allocation to GPs from the week beginning April 12″, said a HSE spokesperson.
The spokesperson also added that the HSE informs GPs about jab allocations a week in advance. GPs were advised that this week, "We expect to distribute in excess of 89,000 doses of vaccine to over 540 practices".
The spokesperson also added, "Practices have always been and will continue to be guaranteed second doses for all patients due their second vaccine dose".
"Identify and invite"
The HSE said that they have started to vaccinate the very high risk group via its hospital team.
This comes after it was revealed that the amount of people from the "high risk" category due to underlying health conditions stands at 250,000 people, almost 100,000 higher than expected. Another 500,000 people from the 60-69 year old category are also at high risk.
The lack of information on when or where they will receive their vaccine, has left many people frustrated.
The HSE had this to say.
"It will take some time to identify and invite everyone in this group but we are moving as quickly as possible".
Adding, "People in this group do not need to register in advance or take any action at this time. Their hospital or healthcare team will be in touch when it's their turn to be vaccinated".
Student doctors and nurses on placement were also told by the HSE that they must be vaccinated.
The Chief Clinical Officer Dr Colm Henry said in a letter, "students that are eligible for vaccination that have been offered vaccination and decline vaccination should not be assigned to clinical placements in HSE facilities".
They also added that if there was an exceptional reason for a student not to get the vaccine, they should be given a suitable placement to reduce risk to them and patients.
J&J vaccine a positive shot in the arm
There was a bright piece of news yesterday, as the Johnson & Johnson one shot vaccine will be delivered to Europe from April 19.
European Centre for Disease Control director Andrea Ammon also said that the early indicators show the vaccine decreases onward transmission of the virus.
She said, "Although the effect of new variants of concern on transmission patterns needs to be closely monitored, we still expect that the total number of infections will significantly decrease as vaccination coverage increases".