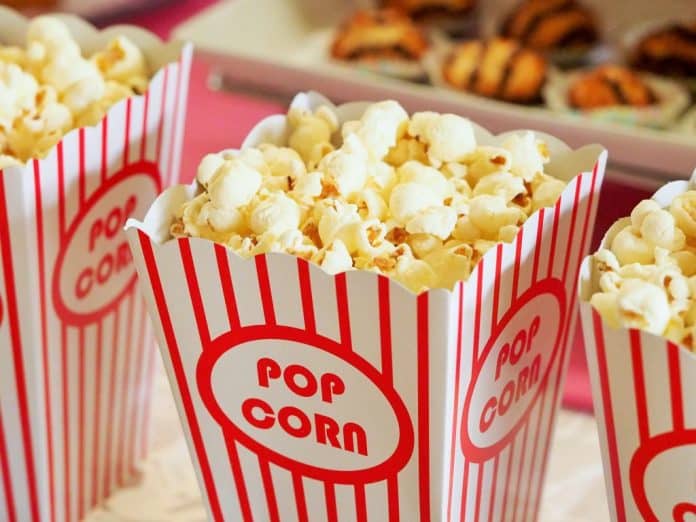 Irish Actress Niamh Algar was last on the big screen before lockdown alongside Barry Keoghan in the powerful and brilliant Irish film, Calm With Horses.
She has now been announced as one of the judges of the 2020 Virgin Media Discovers Short Film Competition in the Virgin Media Dublin International Film Festival and told Colm & Lucy all about it while working in London on the upcoming Channel 4 Crime Drama 'My Name Is Lizzie'.
The Mulingar native won two IFTAS this year: Best Actress in a leading role in a drama for The Virtues and Best Actress in a supporting role in Film for her work in Calm With Horses. This week she was also announced among 15 emerging actors have been longlisted for the British Independent Film Awards (BIFA) 2020 most promising newcomer prize.
Niamh will be judging the Virgin Media Discovers Short Film Competition alongside director and screenwriter Lenny Abrahamson, Lisa McGee, the creator of Derry Girls.
"I'm delighted and honoured to join this year's panel. Supporting filmmakers, their stories and the crew they hire is so important now more than ever. I started my career being part of some incredible emerging filmmakers' first short films and whose subsequent story telling is now in full feature film format. Virgin Media's Short Film Competition is a terrific platform to educate, advocate, entertain and inspire a broad range of work that deserves to be recognised," Niamh said. 
Now in its second year, the Virgin Media Discovers Short Film Competition is open to new, emerging and established filmmakers across drama, comedy, fiction, thriller, animation and so much more.  The competition is designed to recognise the contribution and impact that the TV and film production sector creates for our economy, society, culture and democracy
Last year John Connors' short film INNOCENT BOY was announced the winner of Virgin Media Discovers Short Film Competition and had its premiere at this year's Virgin Media Dublin International Film Festival. It tells the story of Jack, a young deaf traveller boy.
If shortlisted in 2020, entrants will receive funding to evolve their idea with a script editor. Two projects will be selected from the shortlist of 10 scripts for final production. The winning films will be broadcast on Virgin Media Television, Virgin Media on Demand and as part of the Virgin Media Dublin International Film Festival 2021 programme of events.
From a total prize fund of €150,000, 10 shortlisted projects from new and established filmmakers will be given €9,000 each to invest in the development of their script. €90,000 in total will be invested in script development. Two winners will be selected from these final scripts by our judging panel and will win €30,000 worth of investment each to fund the production of a 10-minute short film.
Closing date for submissions is midnight 30th November, 2020.
For further information : https://www.virginmedia.ie/discovers