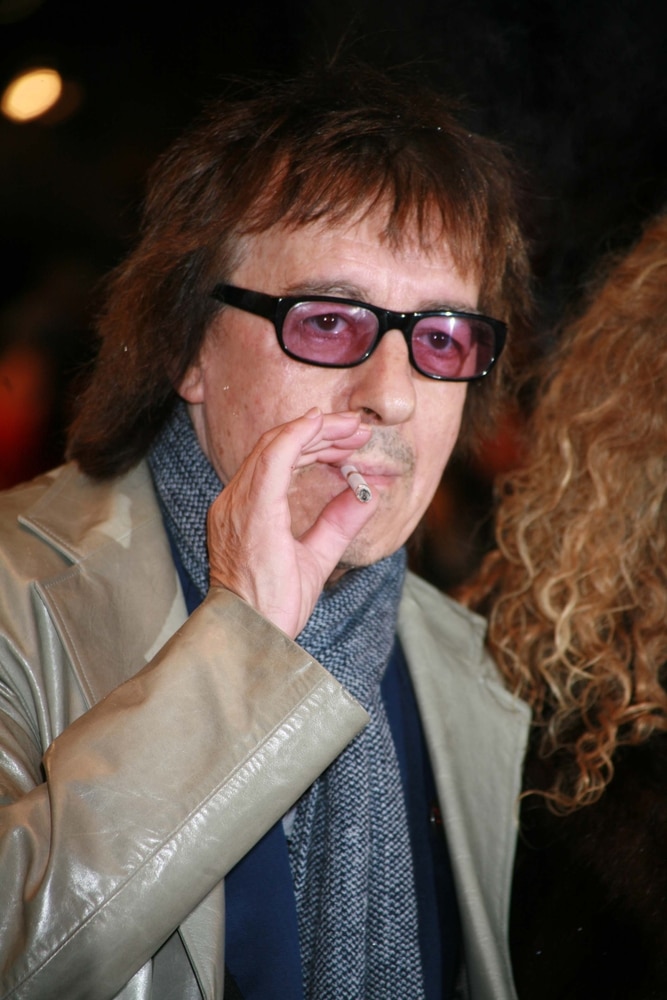 A bass guitar once belonging to Bill Wyman formerly of the Rolling Stones has sold at an auction for a record-breaking $384,000.
The sale took place last week at Julien's Auctions in Beverly Hill and featured over 1,000 items from Wyman's archive, including instruments, gear, stage-worn costumes, awards, personal items.
The 1969 Fender Mustang Bass was used by Wyman predominantly back in 1969 and 1970 while touring and recording with the Stones.
Auctioneers have said it is the most expensive bass guitar ever sold at auction.
Other items that sold included a novelty Rolling Stones toilet seat cover which fetched for $1,152.
A portion of the proceeds from the auction will benefit the Prince's Trust, Macmillan Cancer Support and CCMI (Central Caribbean Marine Institute).