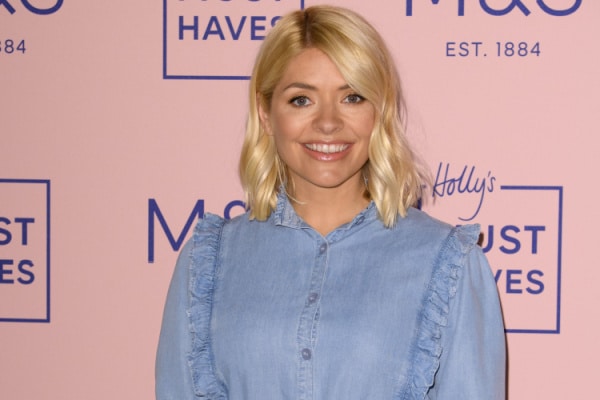 Would you like to listen to the article instead of reading it?
Holly Willoughby who has co-presented ITV's 'This Morning' for the last 14 years, has announced that she will not be returning to the show.
Willoughby confirmed this news via social media, just days after revelations of a plot to kidnap and murder the presenter became public knowledge.
The man charged with soliciting to kidnap and murder Willoughby, Gavin Plumb has been remanded un custody, due to attend a plea hearing at Chelmsford Crown Court on November 3.
Plumb was facing charges of planning to assemble a "kidnap and restraint kit", along with encouraging a third party to travel to the UK, to carry out the alleged offences.
In court, it also emerged that Plumb had colluded with another man online to create this "detailed plan" to kidnap Willoughby.
This person was due to arrive from the US next week.
"proud of what we've done together"
In light of this traumatic ordeal, Holly Willoughby has announced that she is stepping down from her role as presenter of 'This Morning'.
Confirming this news via Instagram, Willoughby shared the following message.
"I have let ITV know today that after 14 years, I will not be returning to This Morning", she said.
Willoughby continued, "To everyone who has ever worked on the show over the years, thank you so so much".
"This is such a difficult goodbye, you are incredible and I forever will be proud of what we've done together".
"Thank you to everyone at ITV for being supportive. To every guest who has sat on our sofa, thank you", Willoughby added. "Most of all, thank you to the wonderful viewers. You've been so loyal, so supportive and the very best company every day".
"Richard and Judy said, 'We only look after this show, it will always belong to the viewers'. It's been an honour to just be part of its story and I know this story has many chapters left to go".
"Sadly, however, I now feel I have to make this decision for me and my family".
She signed off the post by adding, "I will miss you all so much".