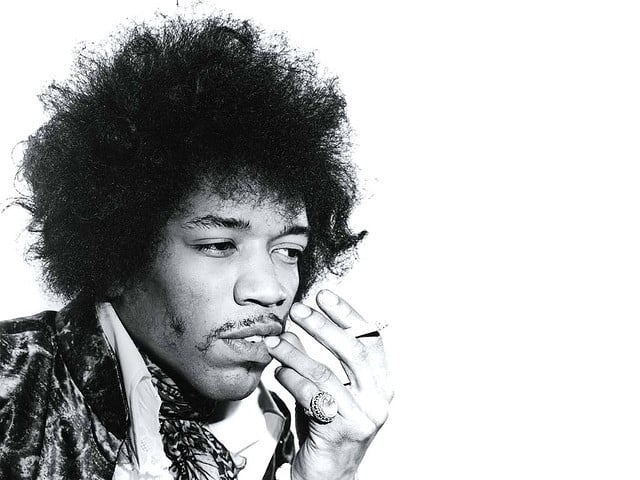 Jimi Hendrix's London home is to be opened to the public in the near future. The recent announcement means that fans will be able to visit his former residence early next year.
Jimi Hendrix lived in the Mayfair property for a year between 1968-69. Located at 23 Brook Street, next door to Handel House, the flat will house an exhibition to the late musician when it opens in February 2016.
The Brook Street home belonged to his then girlfriend Kathy Etchingham before he moved away to live in the Notting Hill area of London after the two of them split.
Fans of the legendary guitarist will be able to view the top floor of the home with organisers having spent two years renovating it to its original form.
Speaking about the residence, the chairman of the Handel House Trust Alistair Stranack said "It is hard to think of another home in the world with such a concentration of musical genius."
Stranack continued by saying "Our research into the building and the circle of friends that surrounded Jimi Hendrix has enabled us to present an image of what life was like in his time at Brook Street."
Photo Credit: mirjoran