U.S. burger joint purveyors Wendy's said it's "actively recruiting franchise partners" in Ireland, although it remains to be seen when the first restaurant will open its doors.
The company said it has an "ambitious strategy" to accelerate its global growth through further franchising following the success of its relaunch in the UK.
The company has 25 restaurants operating in the UK, ten of which are company-operated, with the rest operating as franchises.
Wendy's President Abigail Pringle said the company was looking forward to expanding into Ireland.
"As we continue to expand our international footprint, we are focused on building long-term relationships with franchisees in Ireland who want to grow with us, share our values and reflect the communities in which we operate," she said.
"We are committed to serving high-quality, great tasting food, and intend to offer our wide range of crave-able menu options – including our famous square hamburgers made with fresh beef patties and served hot off the grill."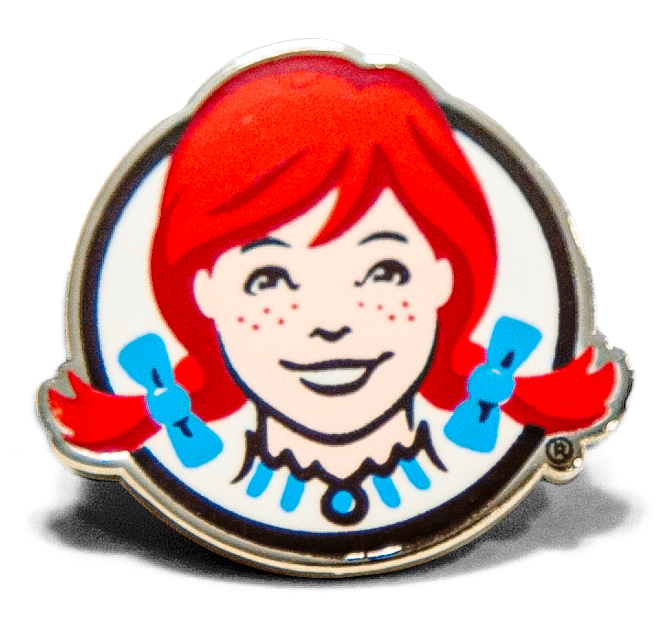 Wendy's was founded in Columbus Ohio in 1969. Both the name Wendy's and logo were inspired by one of founder Dave Thomas's daughters.