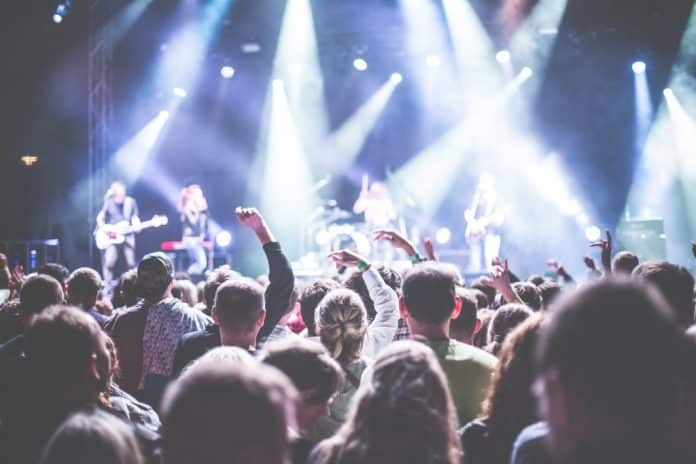 A special concert is taking place for one night only in aid of Aware to support and raise the profile of mental health issues and services in Ireland.
'A Night For Aware' has brought Aware's mental health charity together with Cadbury's to host a special night on Friday, April 6th in an effort to continue another fantastic fundraising venture for the charity.
The night will see numerous Irish music acts take to stage in The Olympia Theatre for one night only, while raising vital funds.
Aware provides support, education and information to those impacted by depression, bipolar disorder, and other related mood conditions empowering young people with the knowledge and skills to look after their mental health and build resilience to deal with the stresses of everyday life.
Taking to the stage on the 6th we'll see Dublin's finest; Christy Dignam, In Tua Nua, Mundy, The Pale, Cry Monster Cry, Barq, Jem Mitchell, Trouble Pilgrims and The Skatuesques.
Gerry O'Brien, Head of Fundraising and Business Development with Aware, shared: "We are delighted to have been chosen as charity partner for this year's 'A Night for…' With one in ten experiencing depression in Ireland, we all know someone who has been impacted – whether directly ourselves, a family member, a friend or a colleague."
"Events like this raise vital funds that allow us to provide our support and education services completely free of charge, services that make a real difference in people's lives. We are very grateful to Cadbury, the concert organisers and the artists who are generously donating their time and talents to support Aware and significantly, bring awareness to the important topic of mental health."
Tickets are on sale now and cost just €25 and they can be purchased from www.ticketmaster.ie or Ticketmaster outlets nationwide.