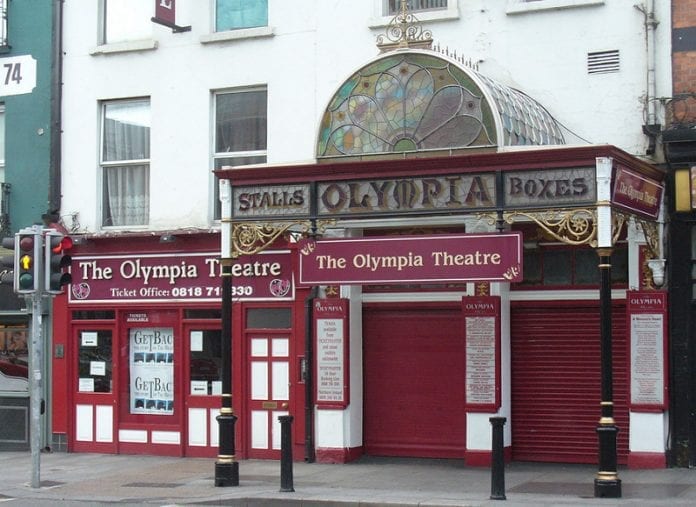 Considering today was all about coveting The Rolling Stones tickets, some people have forgotten about the amazingness that is the Harlem Gospel Choir.
The choir are making their way back to Ireland, playing the Olympia Theatre on Thursday, October 18th.
The world famous gospel choir have played several gigs throughout the world, and not once have fans been left disappointed. Their powerful vocals, glorious sound and infectious energy will have you off your seat for the entire set.
They have performed alongside superstars such as Bono, The Gorillaz, Damon Albarn, Pharrell Williams and most recently with JamieXX, The 1975, Nile Rodgers and at the 2018 Grammy Award Show with Sam Smith.
And they have recorded with none other than Keith Richards and The Chieftains.
Tickets are from €32.50 inclusive and are on sale this morning, Friday, March 23rd at 10am from Ticketmaster.